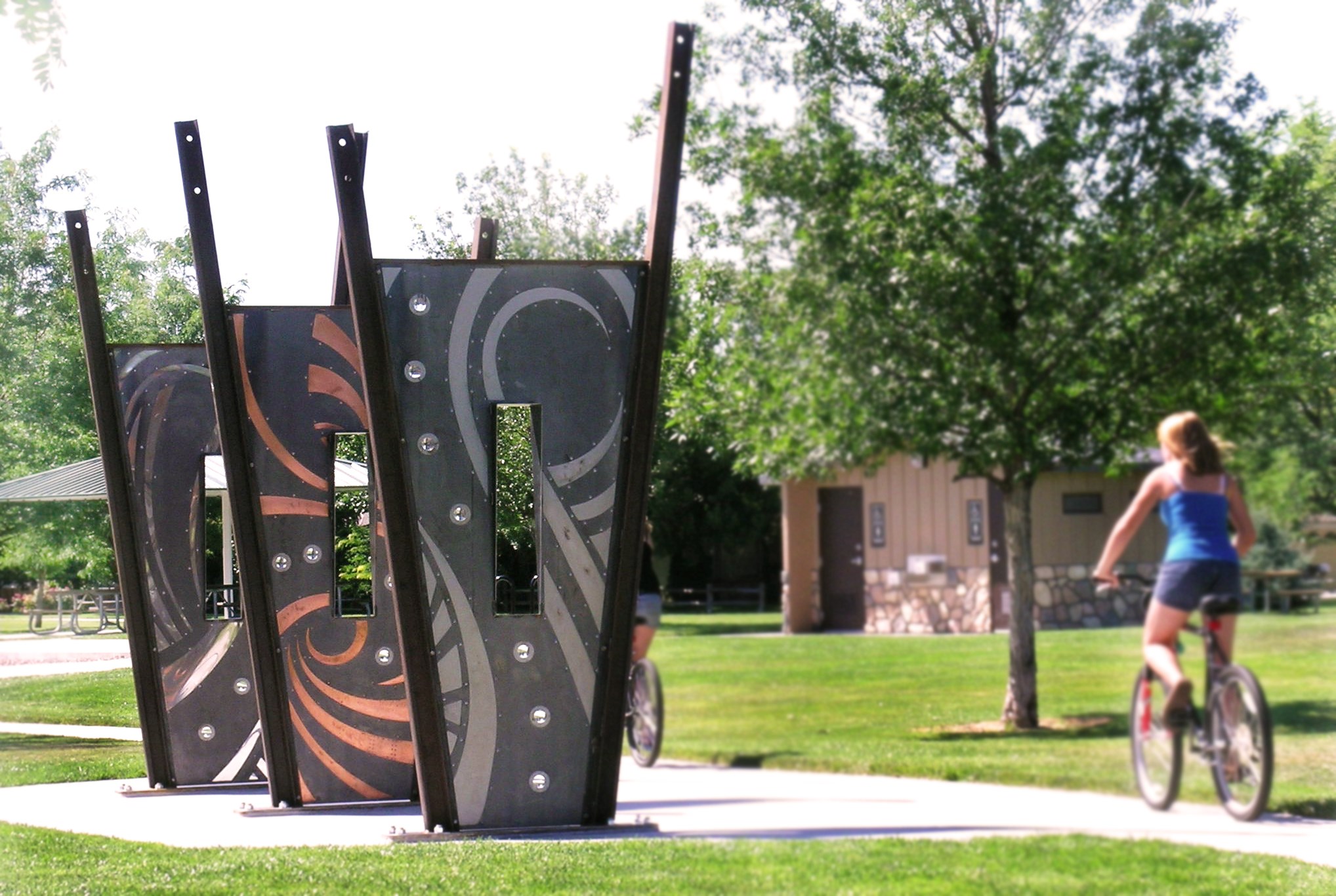 Boise City invites artists to submit applications for the opportunity to be one of up to six artists on an on-call contract to design and fabricate public artworks for Boise. Budgets range from $1,000 to $25,000 per project. Artist of diverse skill-sets working in a variety of mediums are sought. This project is open to artists nationwide, however due to project cost restraints and the necessity of frequent on-site meetings, artist proximity to the Boise Metropolitan area will be a factor in the selection process.
Artist Workshop|
January 11, 5-6pm at Boise City Hall, 150 N. Capitol Boulevard, Foothills Room
To Apply for this Project |
Register as a vendor at DemandStar by clicking here, then click on the link to "Registration Tutorial". Follow these instructions for free document download. It will take minimum of 24 hours to receive your user name and password. Once registered, go to: http://www.cityofboise.org/purchasing/ and click on the RFP/RFQ/Bids link. Then download the project documents.
 Questions? Contact Missy Morrison, Purchasing Specialist, mmorrison@cityofboise.org