Education is an important part of the A&H mission—we strive to deliver creative, fulfilling learning opportunities in enjoyable and unexpected ways. Each year we offer an array of education programs specially developed to inspire a love and appreciation of arts and history. We hope to see you at one of our upcoming Workshops, Lectures or Exhibits!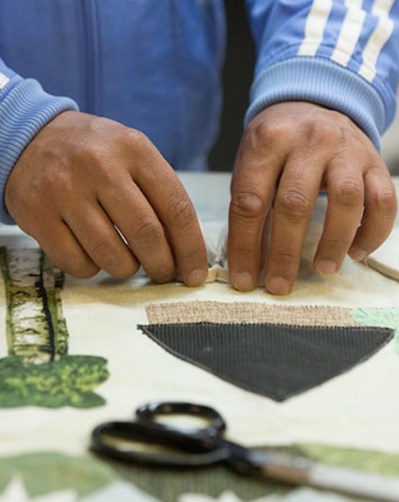 GUIDES Ready to take the next step with arts and history? We're building a library of useful How-To Guides to help demystify key processes and practices that when done well, can lead to personal and professional growth and benefit the community for years to come.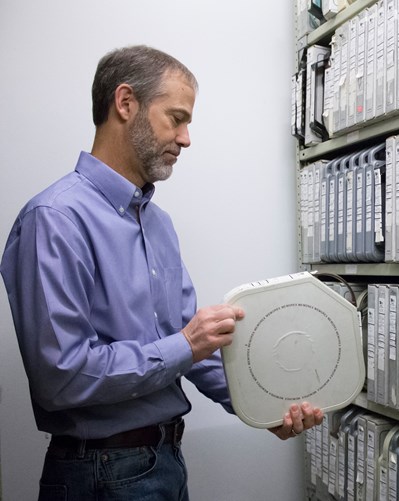 RESOURCES Discover the City of Boise though trail guides and walking tours and get to know over one hundred local arts organizations, historic sites, museums and so much more!