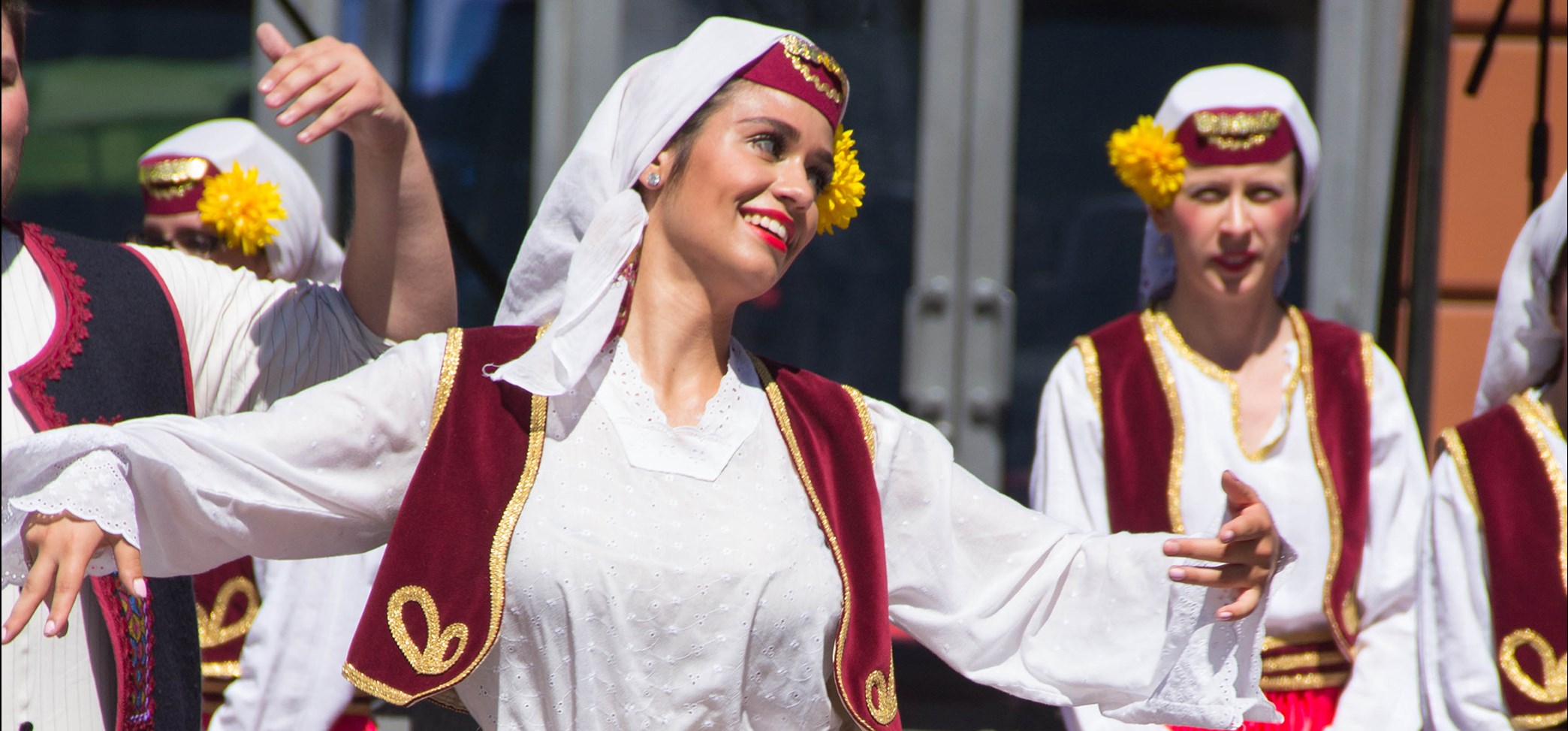 "A&H Grants provide opportunities not just for cultural institutions, but at the grass roots level as well—individuals, businesses and organizations are all encouraged to propose their best ideas."  

- Amy Fackler, Cultural Programs Manager
CULTURAL PROGRAMS WITH IMPACT 
Strategic cultural initiatives and live events to enrich our community

GRANT PROGRAM
The Arts & History grant program is designed to help fund a broad range of projects—from small-scale endeavors to large productions or community events. Eligible initiatives include exhibits, performances, community events, walking tours, cultural projects, planning and research and more. Cultural infrastructure, collaborations, administration and operations costs are also eligible for funding. To learn more or to apply for an A&H Grant, please visit the Opportunities page of this site
CULTURAL AMBASSADOR
The Mayor of Boise appoints a local arts organization and/or individual as Cultural Ambassador to exemplify the best of Boise's vibrant and diverse cultural community and to represent our city to the world. Awardees are offered funding for a two-year term of service and are appointed in odd-numbered years. In FY15-17, Treefort Music Fest and Pulitzer-Prize winning author Anthony Doerr served as the city's co-cultural ambassadors. We are accepting applications for the next City of Boise Cultural Ambassador now through August 31, 2017. Apply today!
MAYOR'S AWARDS FOR EXCELLENCE IN ARTS & HISTORY
A Mayor's Award for Excellence in Arts & History is a high honor conferred by the city's Mayor every two years. The purpose of these distinctive awards is to recognize exceptional contributions by individuals and organizations who have helped build and solidify Boise's high quality cultural infrastructure. Nominations for the 2017 Mayor's Awards for Excellence in Arts & History are currently closed. See Events for upcoming Mayor's Awards dates or view information on past Award Recipients.
FETTUCCINE FORUM 
Lively and informal, the Fettuccine Forum free lecture series invites the public to interact with politicians, artists, historians, activists, advocates and experts to promote good citizenship and responsible growth through education. Hosted downtown in the Fall, Winter and Spring on six First Thursdays. See Events for upcoming dates and topics. 

PUBLIC ART ACADEMY 
Our innovative Public Art Academy offers artist training, education and resources for those seeking to incorporate public art commissions into their careers. Hosted by A&H annually February-March, 8 weeks in length, meeting one night per week. Tuition is free and space is limited; please call 208-608-7047. 

To view data related to the program, learn more about Cultural Programs or the Arts & History Grant Fund, please contact Amy Fackler at 208.608.7049.