Creators, Makers & Doers: Jason Morales
Posted on 7/23/15 by Arts & History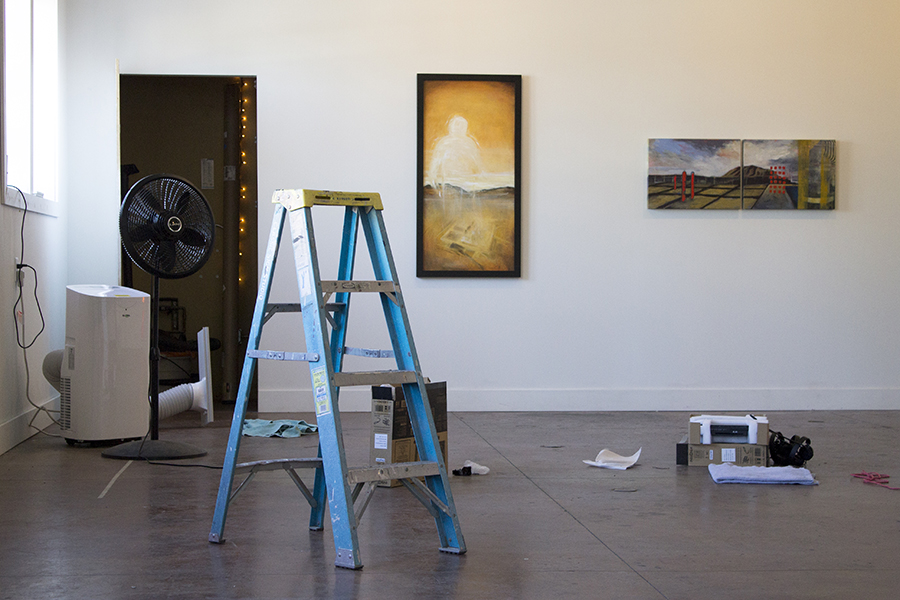 Jason Morales opened MING Studios in 2014 with the goal of bringing international art to Boise and including the local scene into a larger framework of discussion. Nestled between an artist compound consisting of Bricolage, Classic Design Studios and Rocket Neon, MING is part of an entrepreneurial downtown creative community.
This mixed-use space with an artist-in-residence program, community-centric programing and support for local artists, musicians and dancers is a work in progress. In its second year, MING Studios is being recognized as an emerging organization by Boise's Mayor David Bieter. MING will receive a Mayor's Awards for Excellence in Arts & History in September of this year.
When did you decide to open an art center in Boise and what brought you to that decision?
Some initial inspiration for this project was derived from a trip to Berlin where I was essentially exposed to an artist residency. Through the Boise State University Executive MBA program, one of the projects that we did was a community oriented panel where we had to pitch to the City some sort of value added project. An artist residency for international artists was unique. It's worked out it's been a nice opportunity and I think it would be impossible to have achieved without the collaboration with the entire compound of businesses, artists, and makers.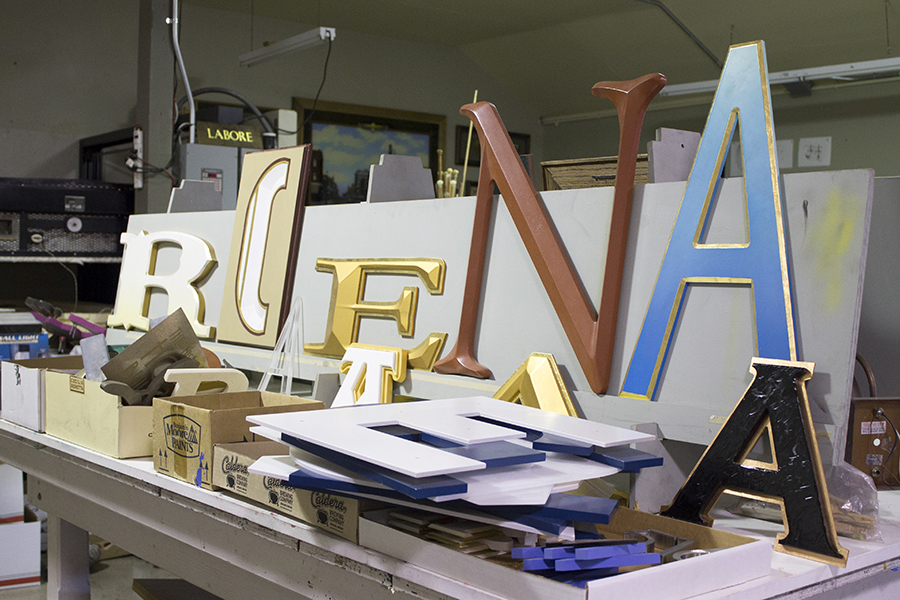 Do you have another job?
I do, I also work for Microsoft as a Solution Specialist. Sometimes our titles don't exactly convey what we do, per se. The industry it is somewhat apropos, I essentially represent data-based solutions and Microsoft data platform solutions.
What types of resources do you need to further your success here?
We are trying out a portable air conditioner right now… Central air and heat would be really quite impactful to everyone who works and visits the space, especially at this time of year when it starts to get rather brutally hot. This is a major improvement we plan to make. There are other kinds of infrastructure type projects, but also we are trying to offer more programing to a broader audience. We don't want to limit ourselves to audiences who visit the physical space. Other ways we can achieve and expand the exposure globally, is through stronger media efforts and more programs that reach that broader audience. So then that turns MING into something much more capable of inspiring people to visit Idaho, to understand what we're doing here, to follow our track.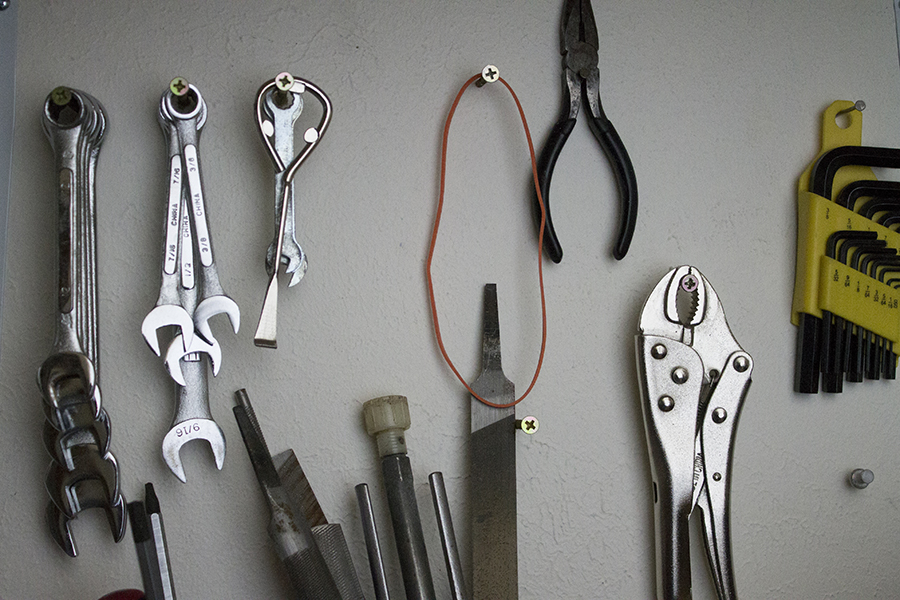 What is your process for choosing artists or exhibitions?
We ask artists to submit proposals that convey a concept. Then, we look at how they are going to use the space. We ask the artist to consider how the space is used to deliver and demonstrate that concept. We also like to focus on the reach. We ask "who is the audience and how is this particular exhibition going to reach the community?" and "who is the community, is the community local, is it regional, a virtual community?" — things of this nature. The last question is the execution plan, our artists need to have plan to get the work done. Each artist that we bring in for exhibition will have provided some proposal that addresses these four areas: concept, space, reach and execution plan. Then we have a review board.
Right now we're not really receiving a lot of unsolicited proposals quite yet for our primary international artist residence, but we are receiving a lot of proposals for local artist exhibitions. We have not yet turned the corner where we do a call through an arts residency publication. It's really exciting receiving the proposals because there's not an application per se. It's really a wide open expression of themselves.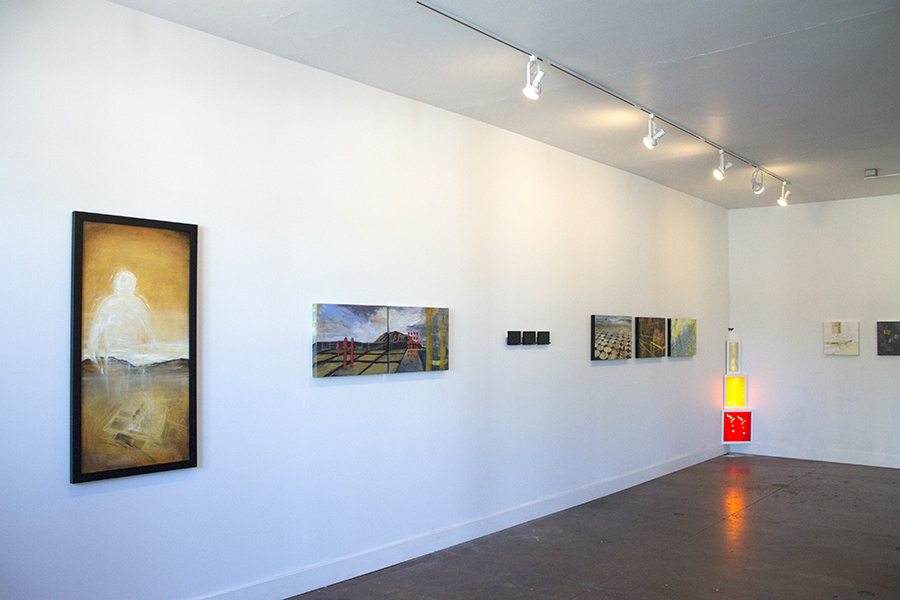 So what keeps you in Boise? Why was it so important to do this here and not somewhere else?
I have a 14 year old son. I moved here in 2001 and I joke that I'm grandfathered in because I'm raising a native who's now a teenager.
The other side of it, there's a real need for this. I don't know if this is really aggressive to say, but I'm competing against places like Red Robin and staying at home. I'm competing against using time and money for a very typical experience that's not enriched with culture and character and heritage. So that's really where my competition exists, not in other arts institutions that all will thrive from a growing community.
What is the benefit to becoming a member of MING?
Membership provides is the benefit of knowing that you're supporting an institution that's working hard on behalf of artists and on behalf of the community. You also get discounted tickets if not free access for certain programs. So for instance we will have music programs, we will have film programs where members don't pay a door fee but otherwise there's a door charge. There are other resources that we'd like to bring to members where they can learn of exposure and access to the artists. The membership is actually something we really need to ramp up in this next year. As we turn the corner in providing content– digital content and archives– we can offer a subscription level membership. Our MING members, our patron members, our artist members that are here will have first access to actually be in this space, or to see those recordings, or to experience those types of things. I think those are maybe a high level run down, the most obvious one being discounts.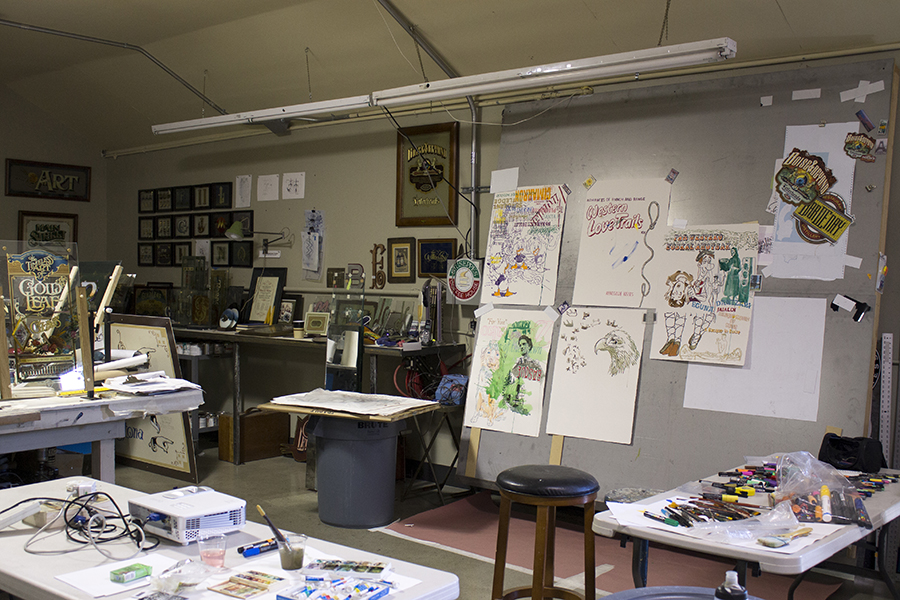 Do you think that Boise's art community is thriving?
I don't think that it's thriving, I think that it is loaded with potential, but I don't think that it's currently thriving. I believe that many people in Boise feel that art is altruistic or extracurricular and a "nice" to have not a "need" to have. I think as a friend of mine pointed out we would be hard pressed to find anything in the world that wasn't first art. Art is essential to our economy as far as I'm concerned. I don't think we've turned that corner yet where we've really taken advantage of this opportunity. This is the perfect city to become a creative arts hub.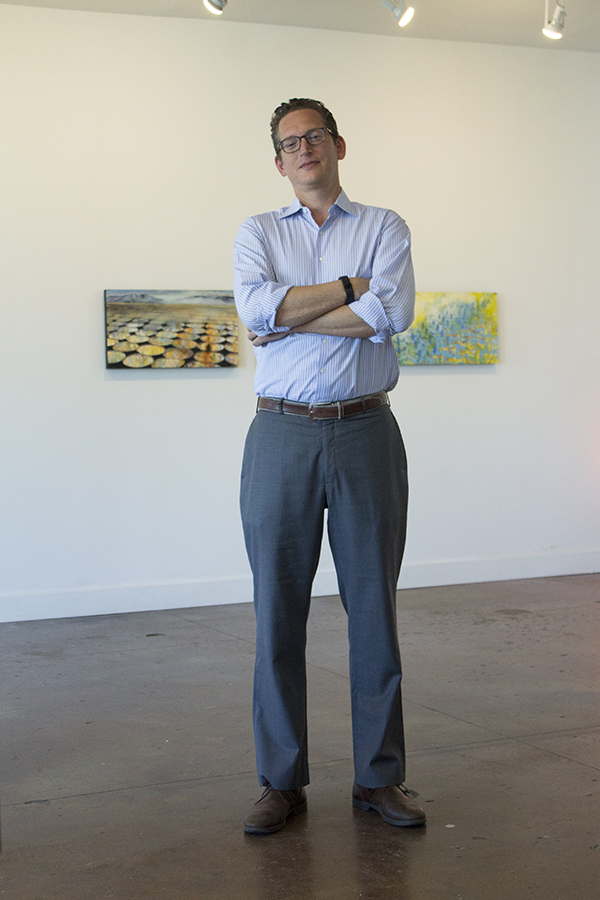 ---
Creators, Makers, & Doers highlights the lives and work of Boise artists and creative individuals. Selected profiles focus on individuals whose work has been supported by the Boise City Dept. of Arts & History.