New Zoo Boise Gorongosa Exhibit Public Art – REQUEST FOR PUBLIC COMMENT
Posted on 4/19/18 by Arts History
New Zoo Boise Gorongosa Exhibit Public Art- REQUEST FOR PUBLIC COMMENT
Project Description:
Friends of Zoo Boise invited three finalists to submit a design proposals to design, fabricate and coordinate the installation of interactive animal masks for the new Gorongosa National Park Exhibit.
Each finalist was provided a $250 stipend to develop a design proposal. The mask designs are inspired by the diverse range of species found in Gorongosa National Park and encourage Zoo Boise visitor interaction. The awarded artist(s) or artist team(s) will be provided a combined project total up to $15,000 to formalize the design, fabricate, and coordinate the installation of the design.
Background:
Nine years ago, Zoo Boise made it part of our mission to protect animals in the wild.  We turned the act of visiting the zoo into a conservation action.  With the creation of a conservation fee and a series of fee-based animal interactions, Zoo Boise has generated more than $2 million so far for wildlife conservation projects around the world.
Now, as Zoo Boise begins its second century, it is time to take our commitment to wildlife conservation to the next level.  The zoo recently completed the $8.9 million Zoo with a New View Capital Campaign.  The project will construct a new 2.5 acre Gorongosa National Park exhibit, including an expansion of the size of the zoo by 1 acre.  Gorongosa, once one of the greatest parks in Africa, was destroyed during 25 years of war in Mozambique.  Zoo Boise is part of a partnership to rebuild the park, increasing animal populations while also addressing the needs of the people who live nearby.  The Gorongosa National Park exhibit in Boise will generate $2 million towards the efforts in Mozambique to protect elephants, lions, zebras and more!
The Zoo Boise exhibit will feature a variety of animals that can be seen in Gorongosa National Park, including wild African dogs, baboons, Nile crocodiles, vervet monkeys, otters, hyenas, saddle-billed storks, warthogs, nyala and southern ground hornbills.  The exhibit will also tell the story of the agricultural, medical and education programs that are in place to partner with the local people.
The Gorongosa exhibit will tell the story of a real life, real time conservation story as it unfolds, utilizing the zoo's animals as the main characters. The exhibit will contain a series of "experiences" in which students and visitors can participate.
---
Proposal #1:  Christopher Lutter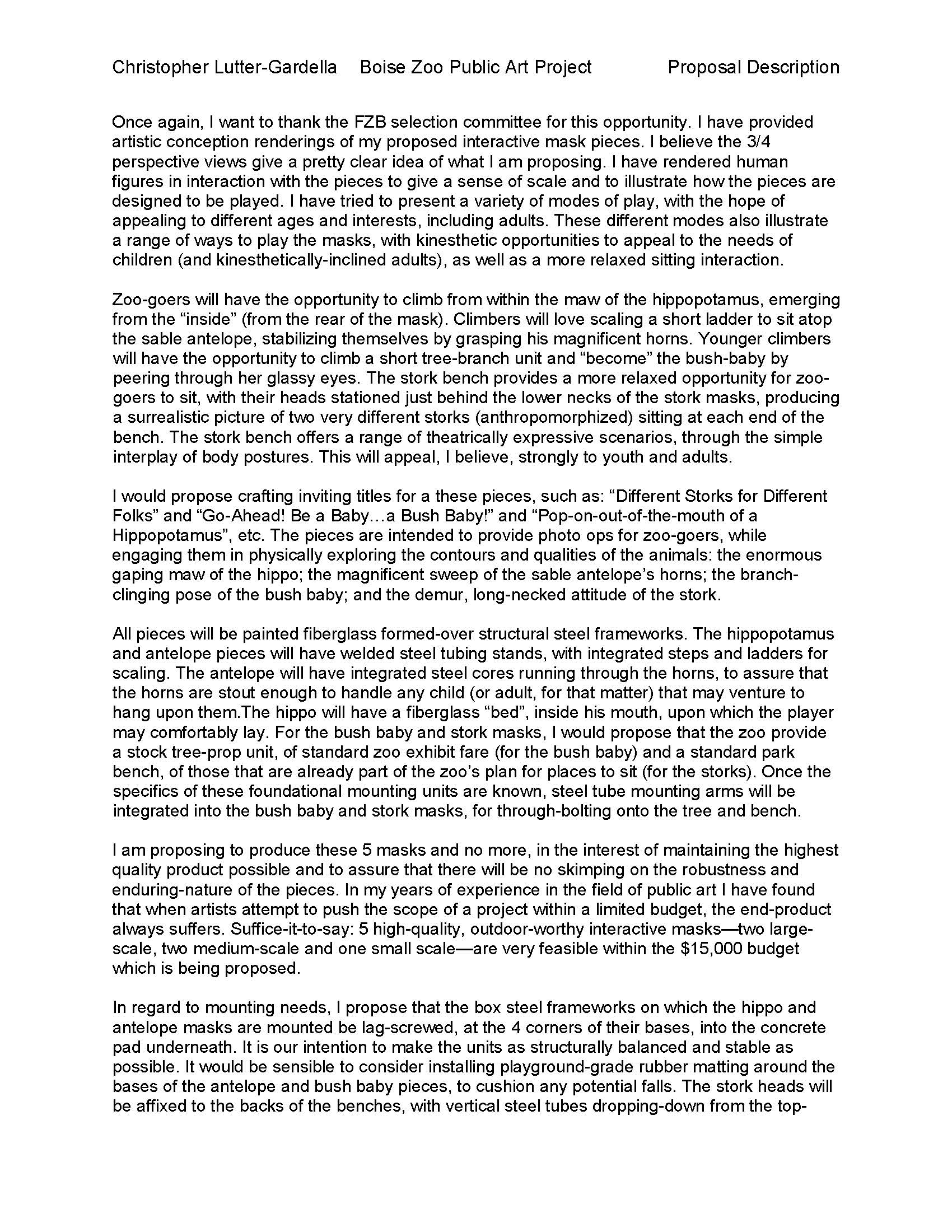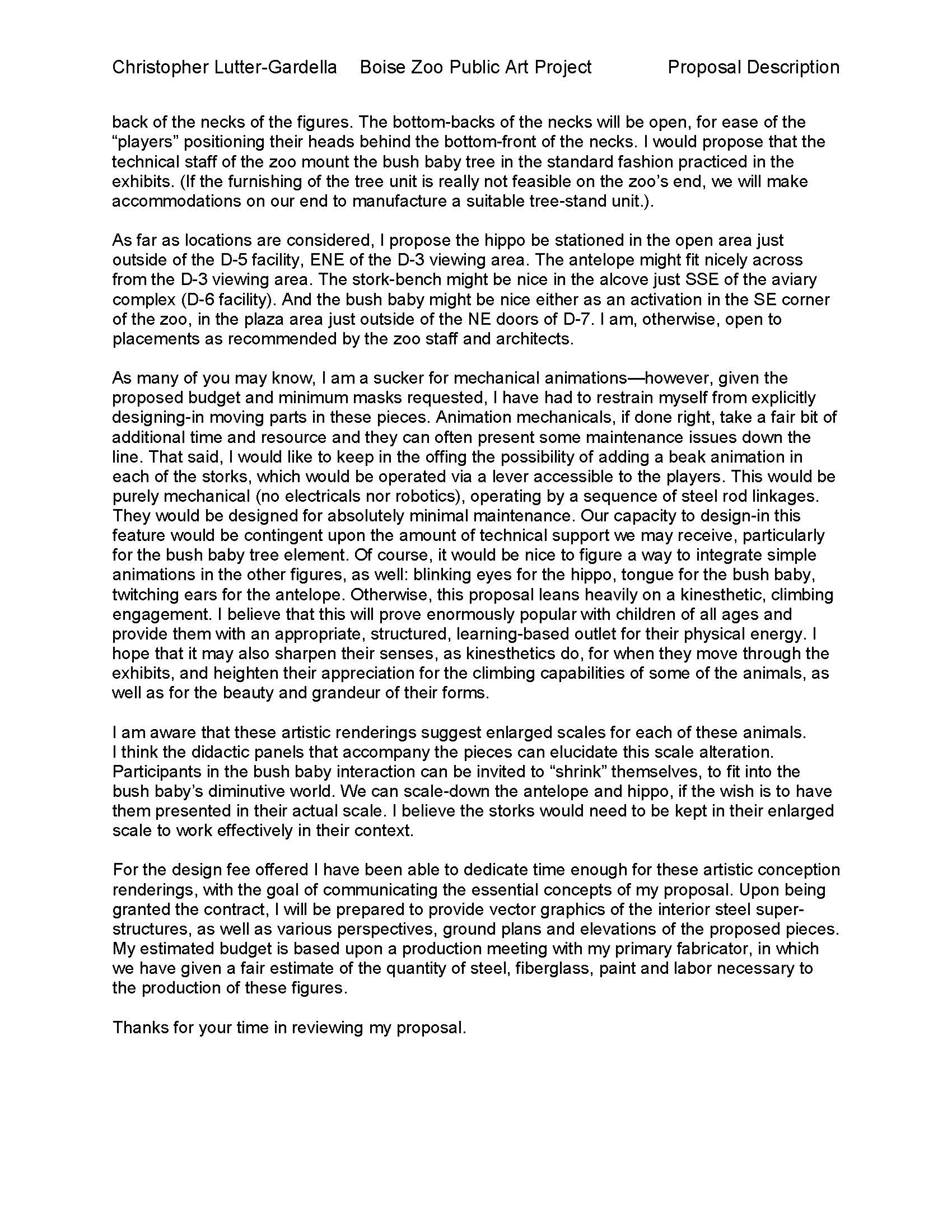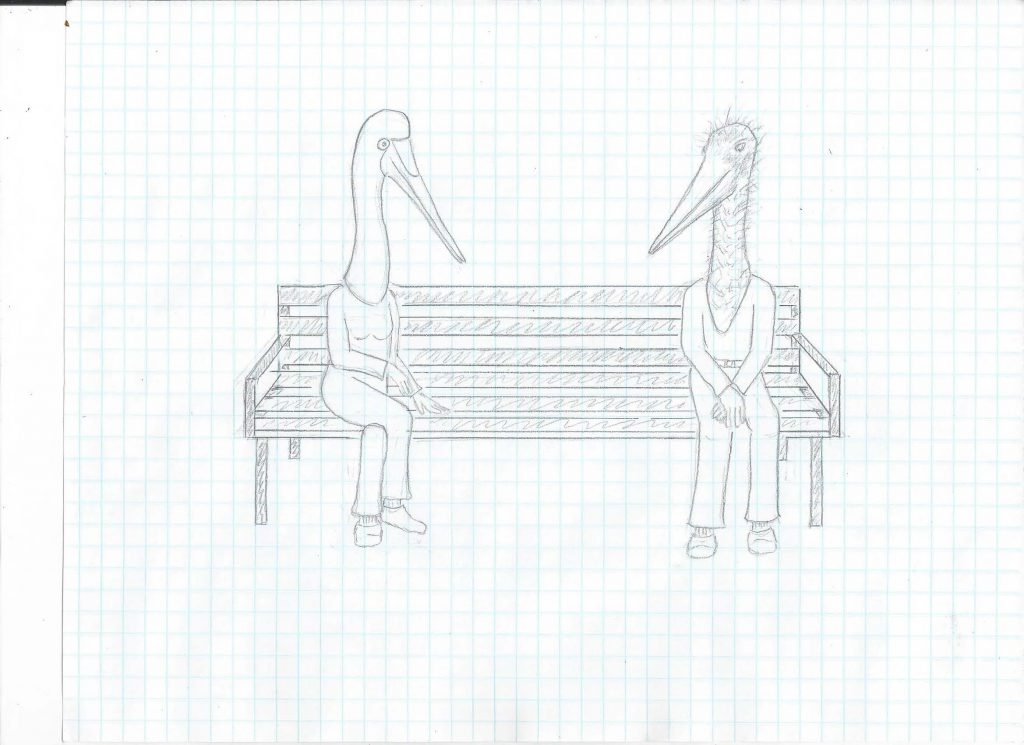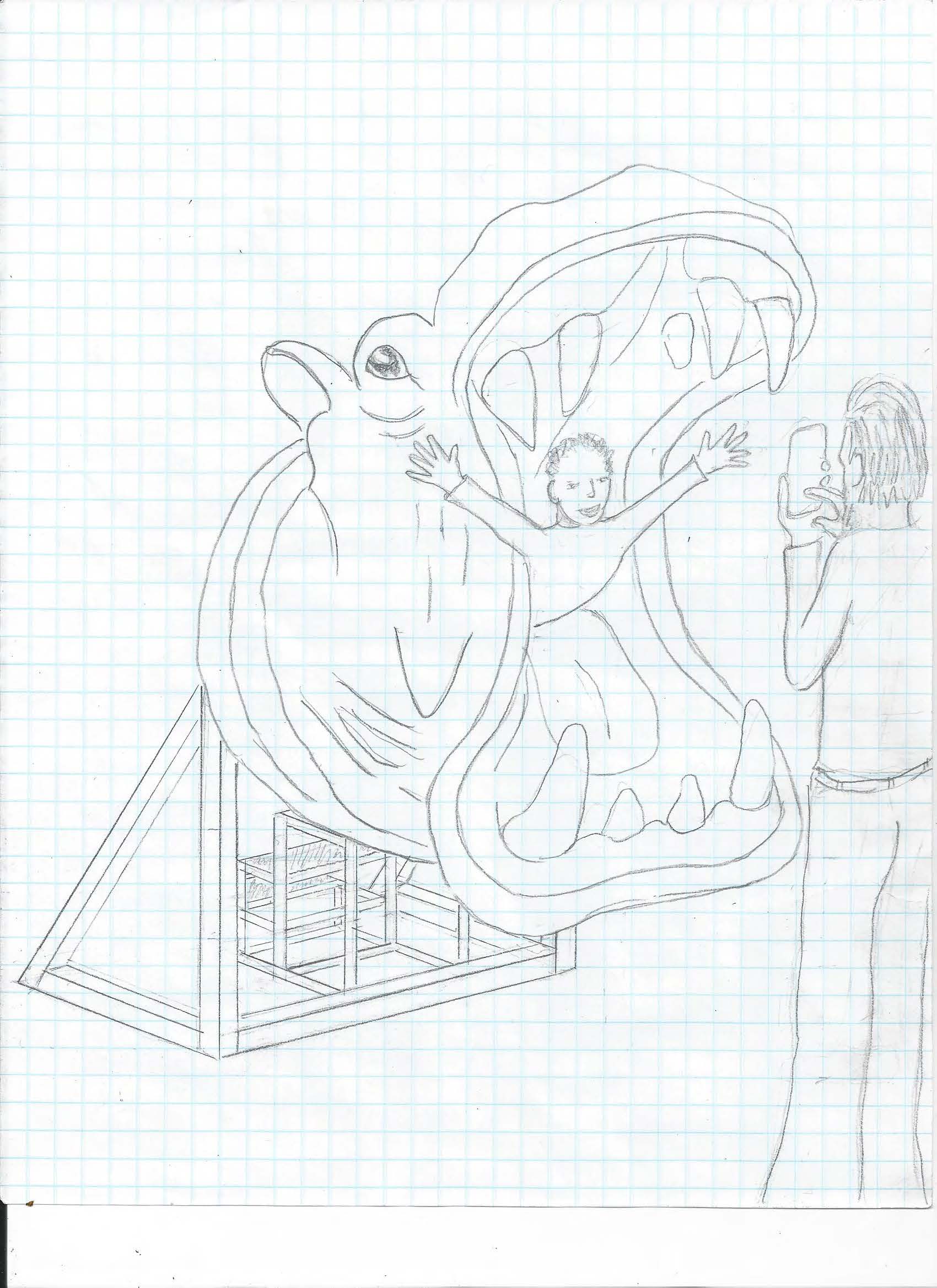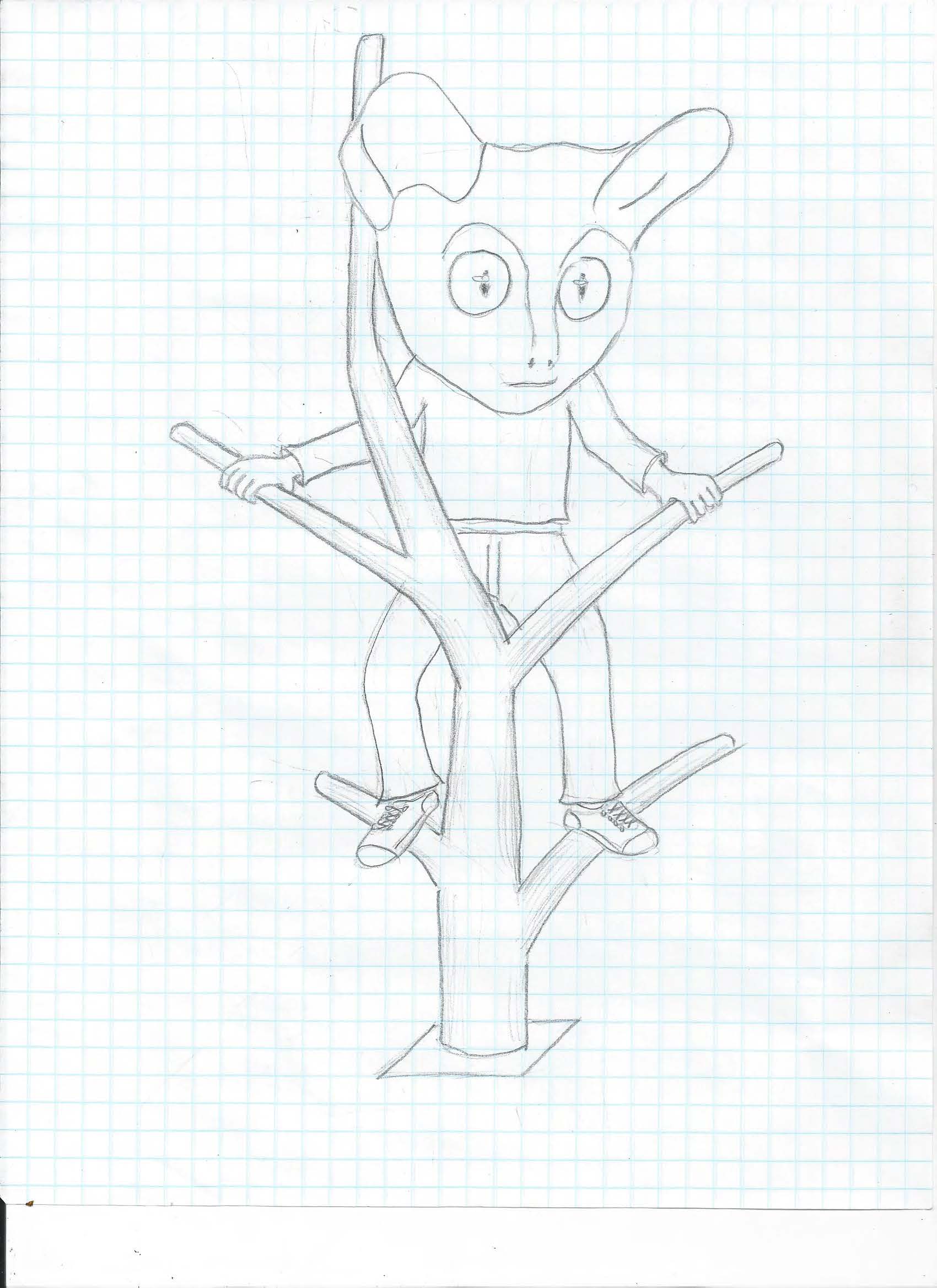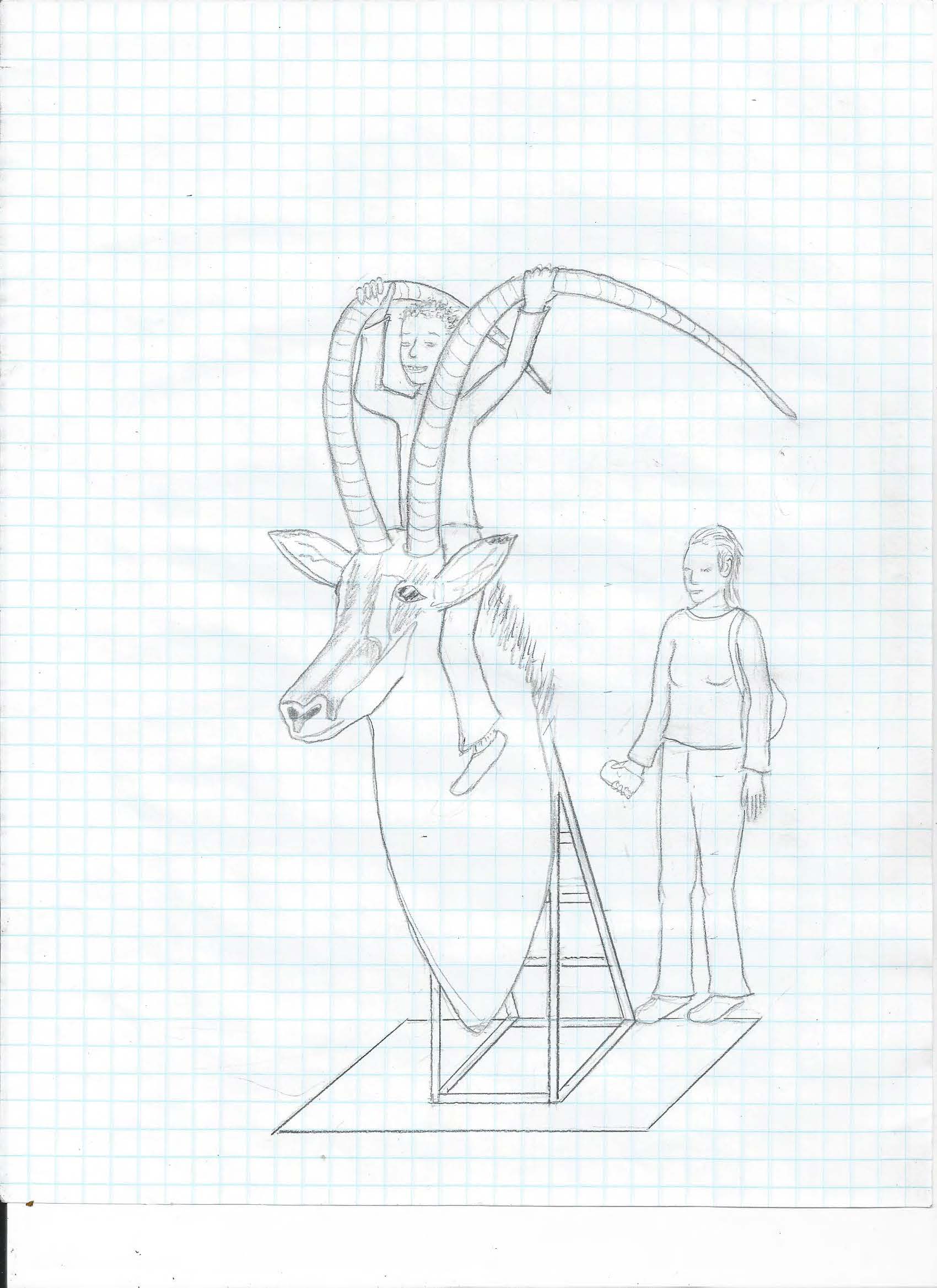 Proposal #2: Melissa Chambers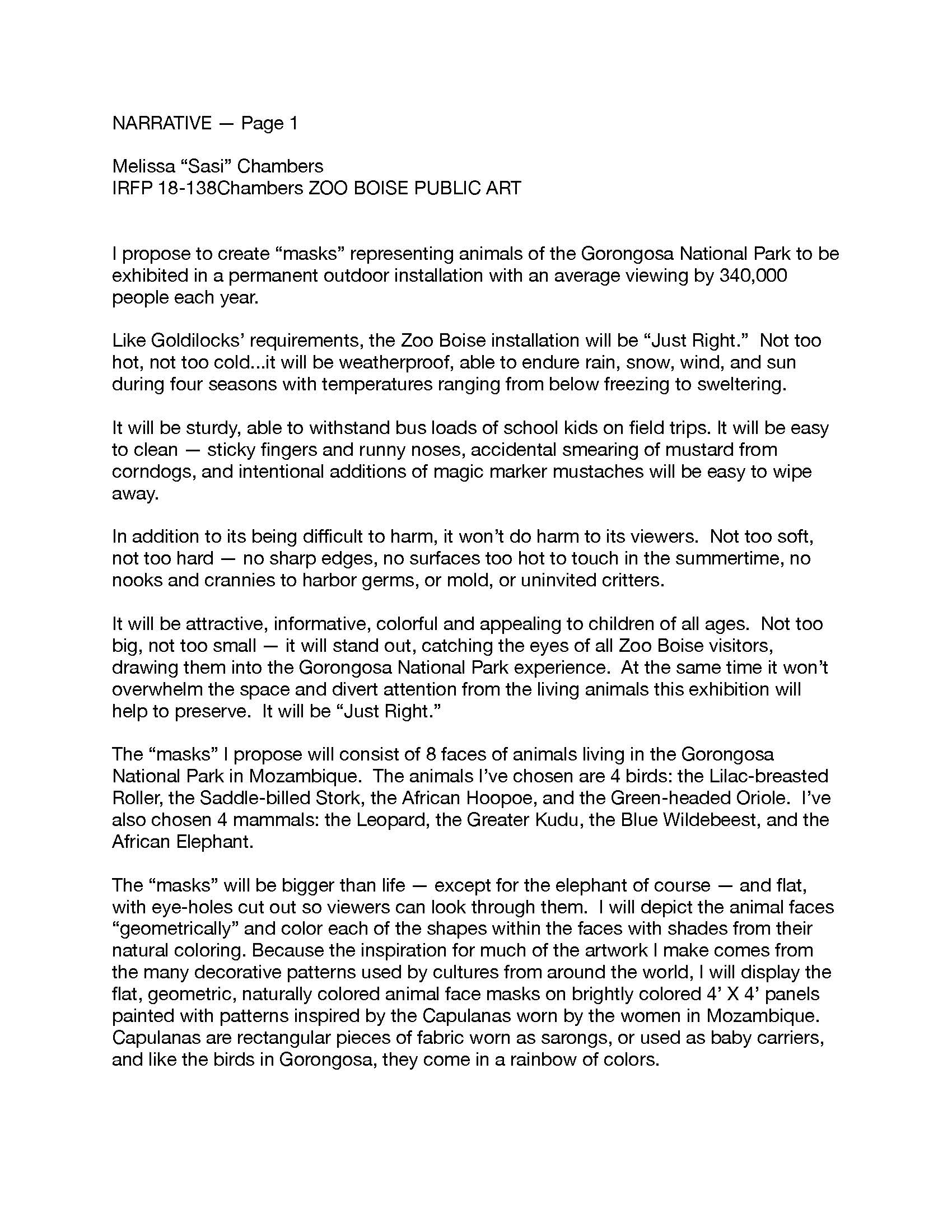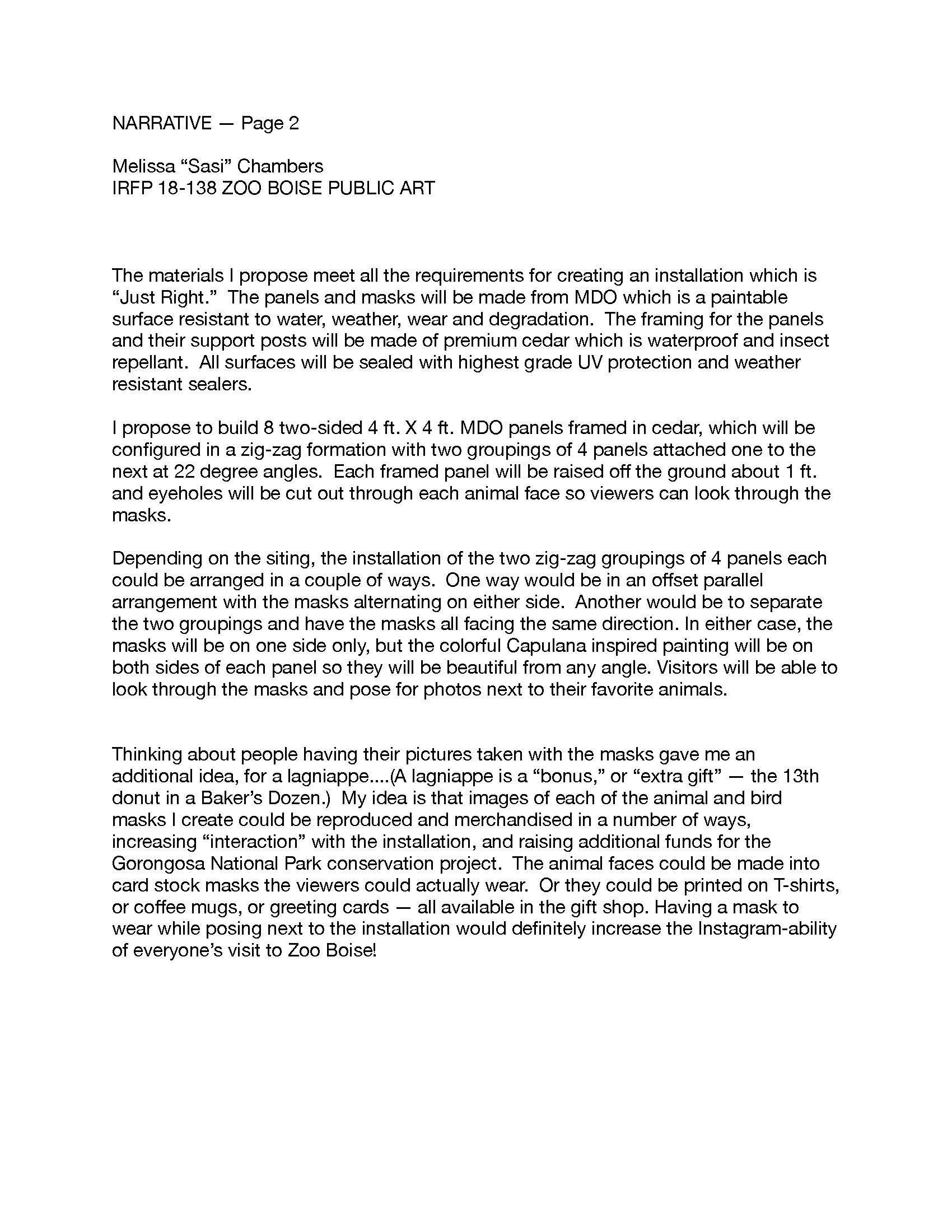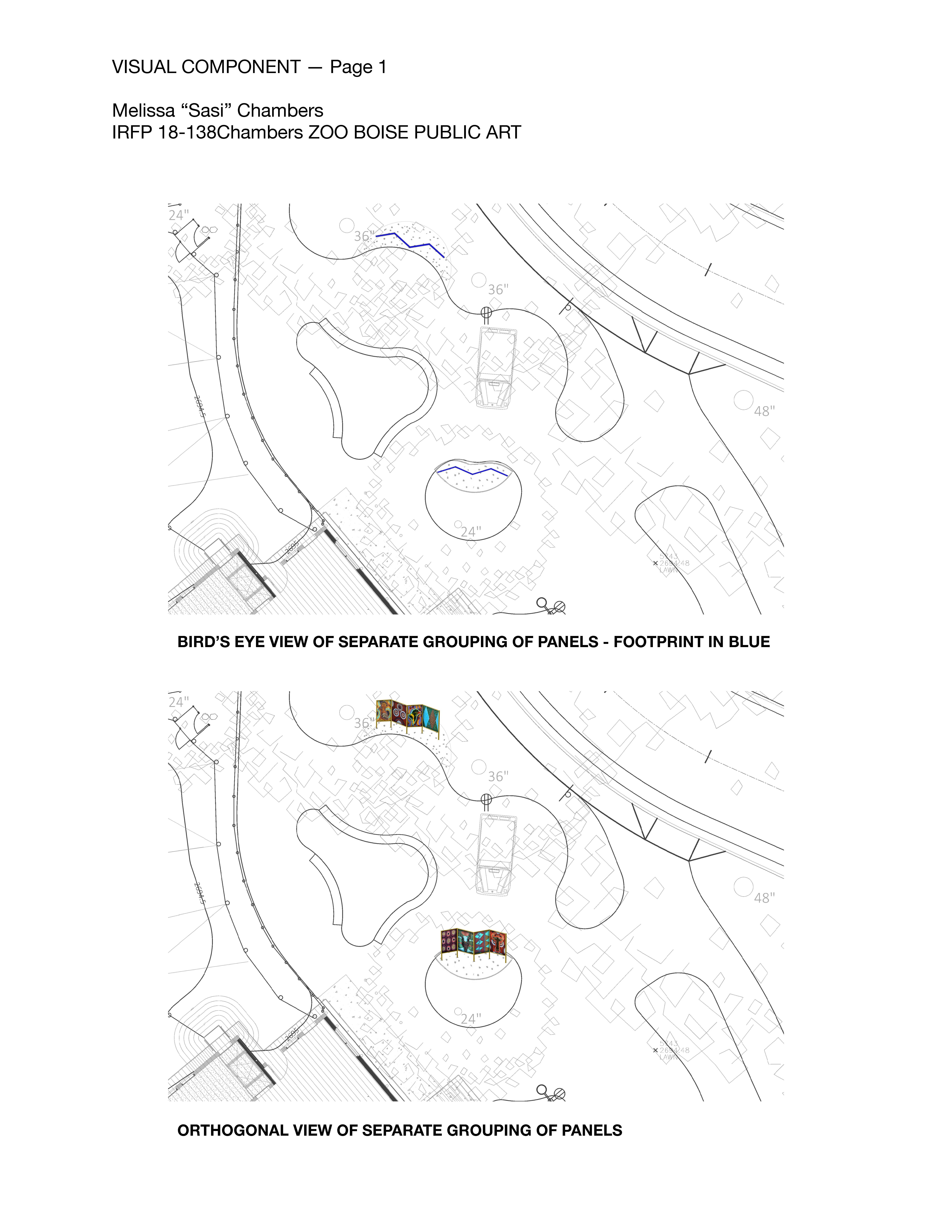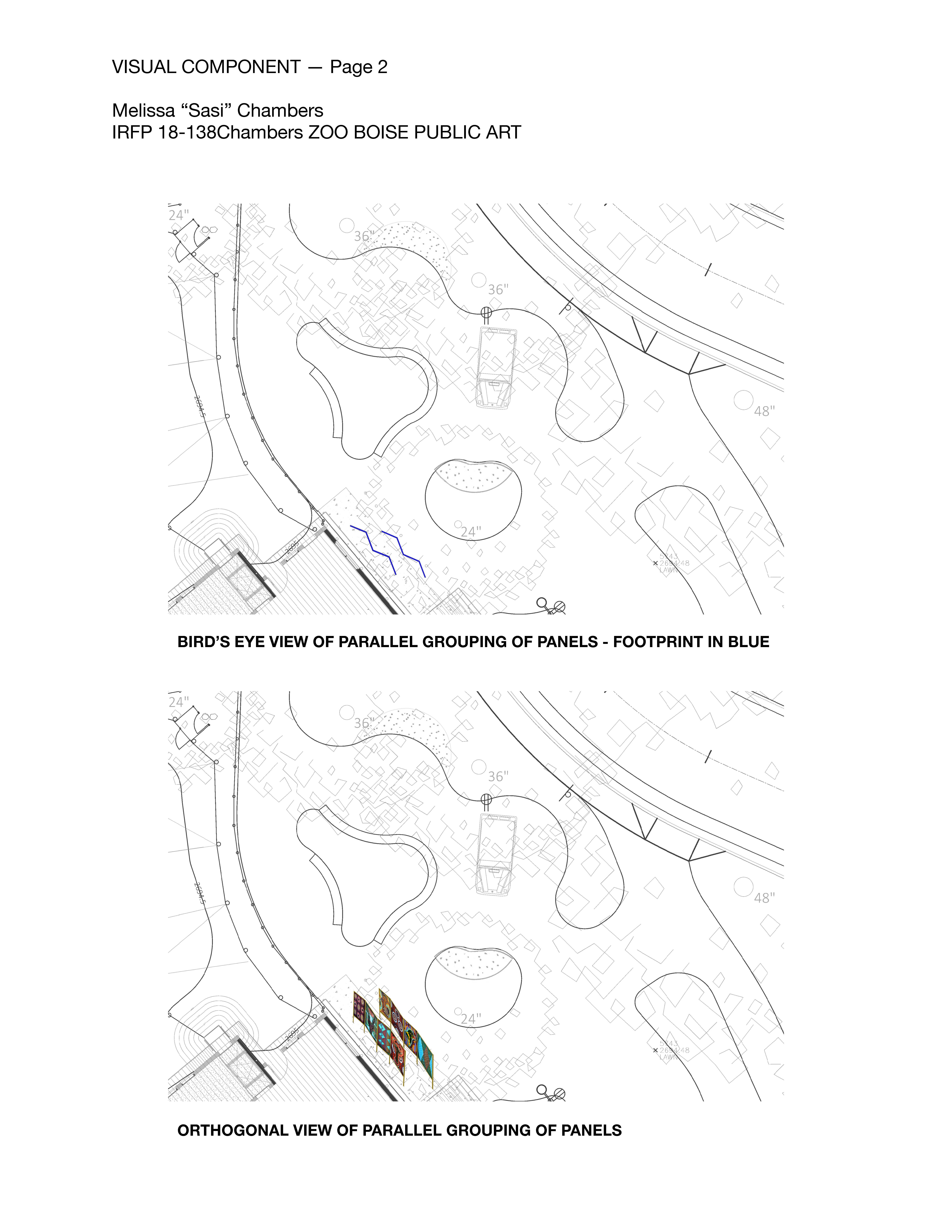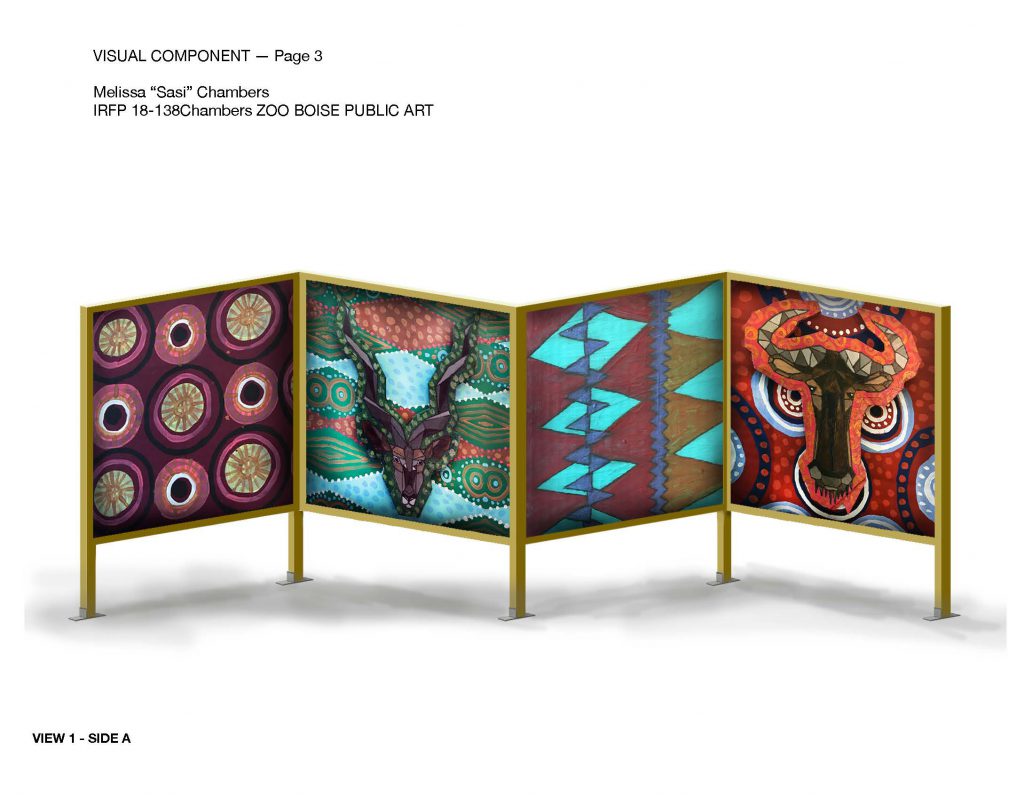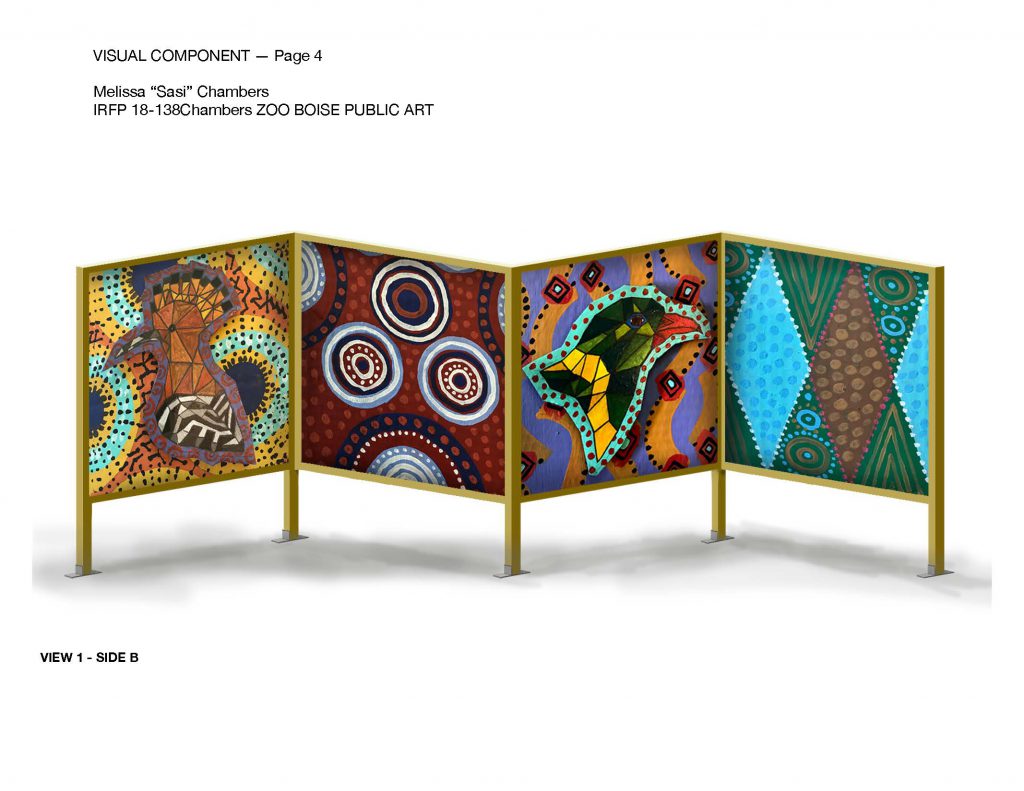 Proposal #3:  Michael Dente