THE FETTUCCINE FORUM // HOW THE GREENBELT SAVED BOISE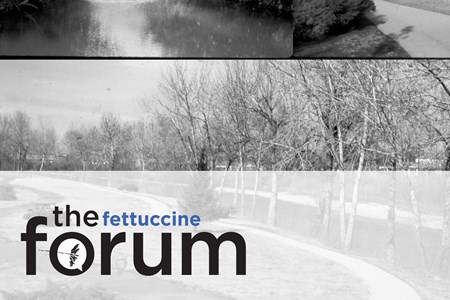 HOW THE GREENBELT SAVED BOISE
Presented by David Proctor
April 6, 2017
The lecture will explore the history of the Boise Greenbelt. David Proctor, author of Pathway of Dreams: Building the Boise Greenbelt, will discuss the little-known story of the Greenbelt's development.  Proctor will explain how the neglected and polluted Boise River transformed into the 170 acres and twenty-seven miles of linear park we revere and relish today. 
Doors open at 5:00 p.m. Presentation begins at 5:30 p.m.
ABOUT THE FETTUCCINE FORUM  
Lively and informal, the  Fettuccine Forum  invites the public to interact with politicians, artists, historians, activists, advocates and professionals in an effort to promote good citizenship and responsible growth through education.