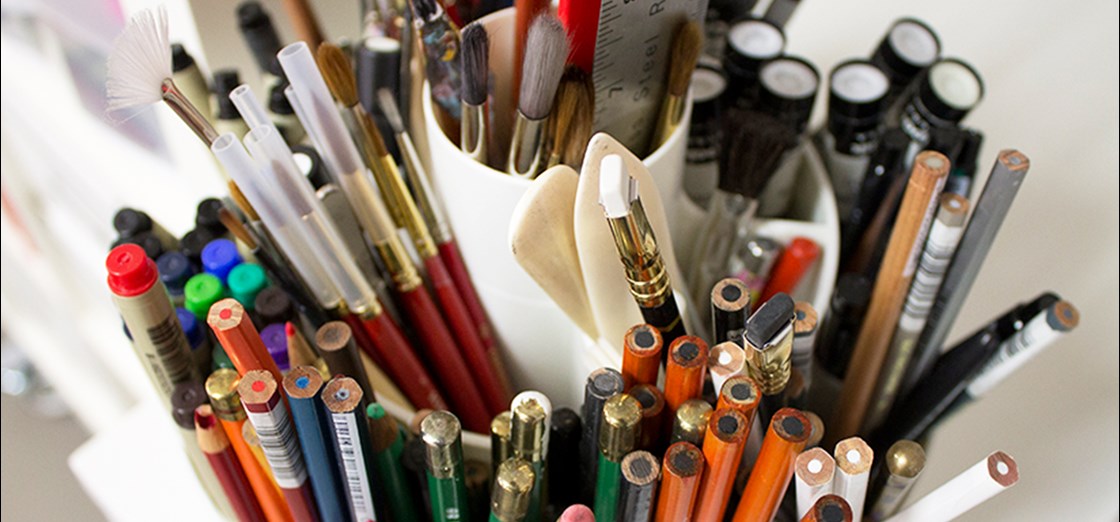 Boise's nationally-recognized Department of Arts and History has worked to deliver high community impact with a relatively modest public investment. Here's a look at the numbers.
ARTS & HISTORY IMPACT
1 cent Of every City of Boise general fund tax dollar is dedicated to Department of Arts & History budget

16 Full-time and part-time A&H employees
1.4% of all City Capital dollars reserved for Art
ECONOMIC IMPACT
A&H programming puts hundreds of artists, construction workers, contractors & vendors to work and yields partnerships across the city.
$6,509,534 Overall value of City's art collection
$2,200,000 Dollars of City funding via Percent for Art has shaped our city's look and feel
$1,200,000 Value of Public Art projects in process
$1,125,000 in funding provided to 355 individuals and organizations since FY97
$200,000 dollars awarded through the A&H Grant program in FY17
$95,000 in grant funding was leveraged into $5,000,000 of investment during BOISE150
SOCIAL IMPACT
A&H's local focus allows citizens to learn about and help shape the design of their community, while honoring and preserving cultural heritage.
2,044 documents and objects saved  to date and collected
1,600 full-time jobs supported in Boise in the non-profit arts and culture sector worth $50,000,000
781+ Number of Artworks in City-owned collections
388 Individuals and organizations received grant funding since FY97
335 Number of Artists represented
269 Streets made vibrant (art on the streets)
112 individuals and organizations honored with the Mayor's Awards for Excellence in Arts & History for their outstanding contributions
262+ Boise citizen oral history interviews captured and transcribed
63 artists employed in FY17
68 Local contractors/fabricators/vendors hired in FY17
44+ Research requests fulfilled in FY16
21 Number of Out-of-State Artists represented
26 Oral history collections developed
6 Exhibits produced in FY16
Implementing a citywide collections policy in FY16, ensuring Boise's arts and history is saved for future citizens.
Unveiling a City-wide Cultural Plan in FY17 with details on how to foster Boise's art and cultural future.
Purchased the James Castle House to open in 2018 with art and interpretive exhibits, educational programs and a yearlong international artist-in-residence.