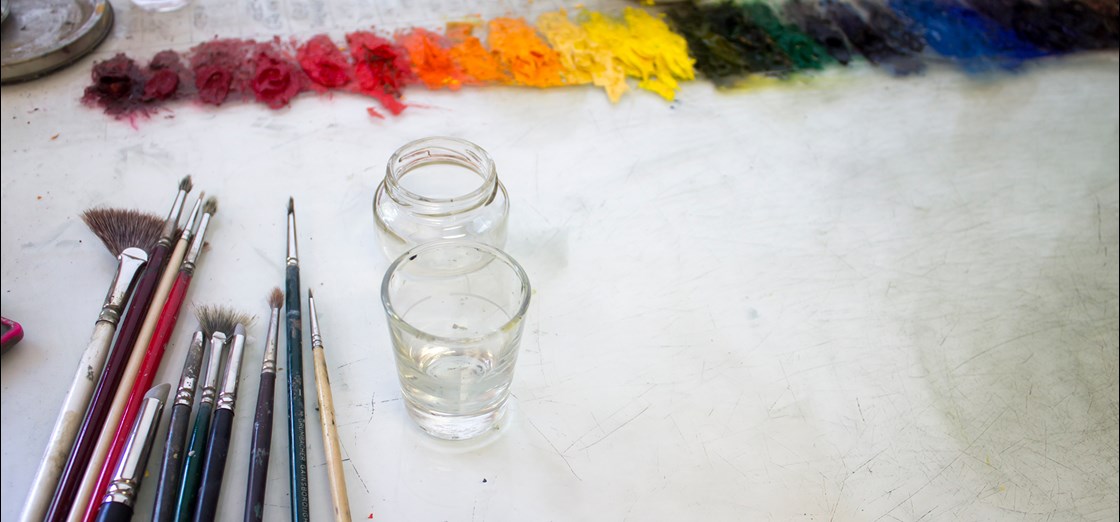 The Department of Arts & History (A&H) reinforces a sense of place, celebrates our community's character, ensures exceptional arts, history, and cultural programming, and fosters placemaking with community context. Arts, history, and culture are catalysts for bringing people together—let's fuel the fire.
The Department of Arts & History's mission is to provide leadership, advocacy, education, services, and support for Arts and History to preserve Boise's character and enhance our community's quality of life. We envision a city where everyone has access to art and history, and the opportunity to pursue and experience Boise through a variety of cultural offerings.
Since its creation in 2008, the Boise City Department of Arts & History has offered paid public art opportunities, grant funding for Boise individuals and organizations, as well as free and low-cost professional development opportunities for artists and historians. The department of Arts & History is committed to caring for cultural assets by employing a full-time cultural asset manager and developing a citywide collections policy. Opened in April 2018, the James Castle House today is a center for contemporary and historical exhibits, tours, performances, talks, residency programs and community partnerships. Both the historic buildings and the new wing invite visitors to explore the spaces unique only to James Castle.
To date, our economic and social impacts are considerable: The department of Arts & History serves an advisory role to a $50 million local arts and history industry that employs 1600 residents full time. It awards grant funding to artists and historians, hires approximately 150 artists/contractors/fabricators annually, and curates and maintains an art collection valued at $6.6 million and growing, thanks to Boise's Percent-for-Art funding.
Harvard University recognized the Department of Arts and History as a semifinalist for its 2015 Innovation in American Government Award, for the second time since 2013. The Ash Center for Democratic Governance and Innovation applauded the commemoration of BOISE 150—the 150th anniversary of the city—for how it brought the community together through programming rich with meaning, authenticity, relevance and diversity.
Thank you, Boise. Let's take it to the next level.