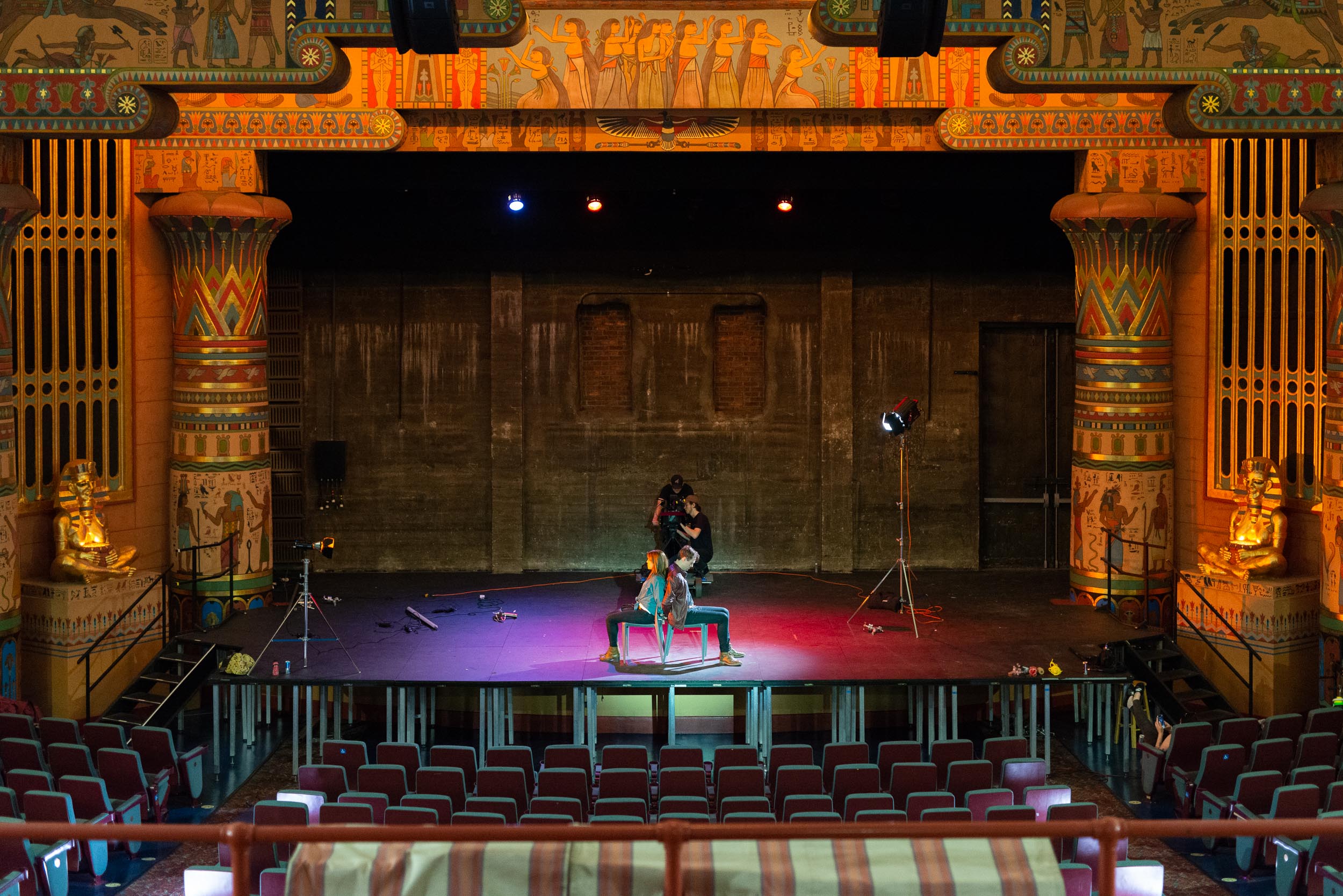 FY2020 A&H Grant Recipient i48, Photo by Brooke Burton
The City of Boise's Arts & History Grant program funds quality arts, history or cultural projects that benefit people living in Boise city limits. Follow along using #AHgrant.
Arts & History Grant Program
The Department of Arts & History awards funding annually to support people in established and emerging cultural fields with projects designed to benefit Boise residents.
The Grant Program operates on a yearly cycle by fiscal years (October 1 through September 30).
FY2022 GRANTS: Now Closed
The FY2022 Arts & History Grants for FY2022 opened May 1, 2021 and closed June 16, 2021 for projects that occur between October 1, 2021 and September 30, 2022. 
Other Grant Opportunities