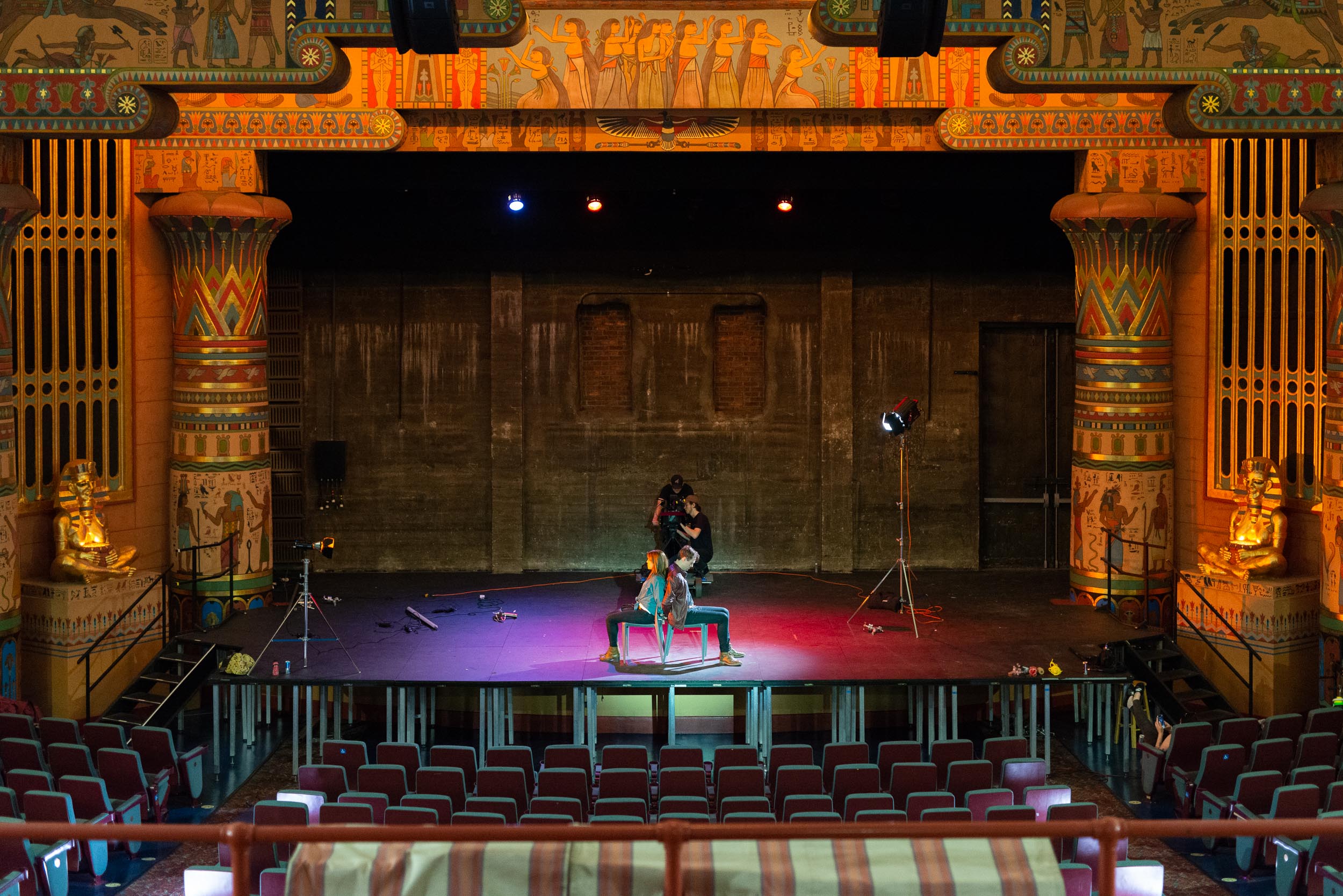 FY2020 A&H Grant Recipient i48, Photo by Brooke Burton
The City of Boise's Arts & History Grant program funds quality arts, history or cultural projects that benefit people living in Boise city limits. Follow along using #AHgrant.
Arts & History Grant Program
The Department of Arts & History awards funding annually to support people in established and emerging cultural fields with projects designed to benefit Boise residents.
The Grant Program operates on a yearly cycle by fiscal years.
Current Grant Cycle (Fiscal Year 2020)
If you are a current Fiscal Year 2020 Grant recipient and the COVID-19 outbreak has affected your event or project plans, please be assured staff will support and work with you during this challenging journey. Please contact the Grants Manager with questions, concerns, and updates.
*Note: Due to concerns with the coronavirus/ COVID-19, all city-sponsored public programming and public outreach have been cancelled until further notice. CLICK HERE to find ways to support our cultural community, including through attending virtual events. 


GRANT TIMELINE (Fiscal Year 2021)
The Arts & History Grants will be awarded in two rounds. Round 1 applications were open between June 1 - June 30, 2020 for projects occurring between October 1, 2020 - March 31, 2021.  The second round will be open between October 1 - 30, 2020 for projects occurring between April 1 - September 30, 2021.

*Need translation services? Please contact Amy Fackler for options.
| | | |
| --- | --- | --- |
|   | Round 1 | Round 2 |
| Application Window | June 1 – June 30, 2020 | October 1 – October 30, 2020 |
| Project Period | October 1, 2020 – March 31, 2021 | April 1 – September 30, 2021 |
| Funds Available | $66,500 for grant awards ranging from $1,000-5,000 | $83,500 for grant awards ranging from $1,000-5,000 |
Quick Links
Additional Grant Program Information
Other Grant Opportunities