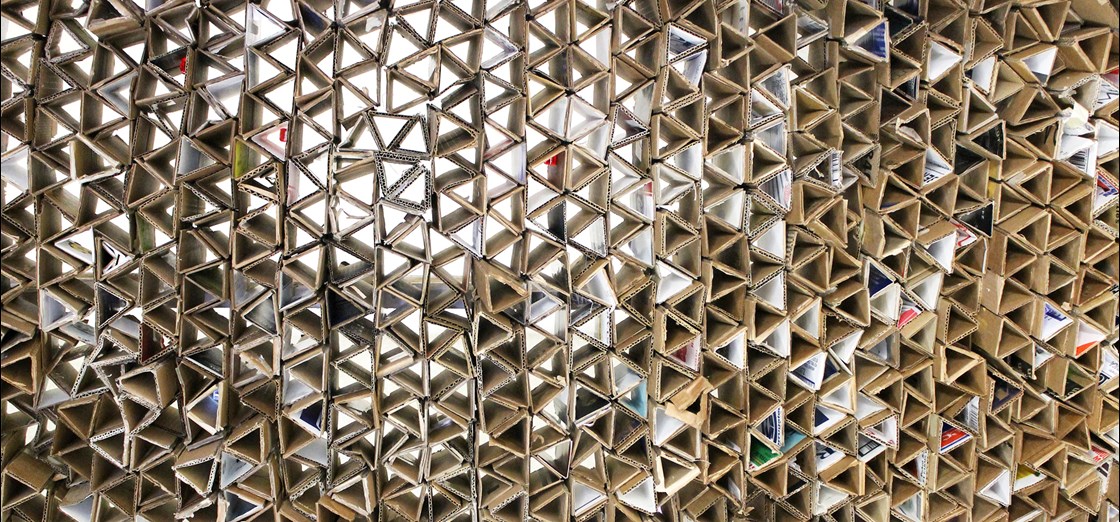 As our role in the community expands and deepens, we continue to develop partnerships with individuals, local businesses, government agencies and arts organizations. Joining a committee is a great way to get to know the Department and our services and to focus your volunteer time on exciting projects.
ARTS & HISTORY ADVISORY TEAM (AHAT)
AHAT members represent the community and provide input for A&H projects, such as by serving on review panels and special project teams. Members of AHAT will gain a comprehensive understanding of the Department of Arts & History; they will also help explore the critical and evolving role that art, history, and cultural programs play in creating a city for everyone. Members include: Kris Clegg, Amanda Corleone, Mary "Jordan" Langfield-Driscoll, John Hand, Nicole Herden, Gwyn Hervochon, Neil Luther, Bob H. Reinhardt, Kelly Richmond, Fonda Portales, Joan Scofield, Christy Claymore Vance, Andria Wallace.
ARTS & HISTORY COMMISSION
A&H Commission members include Boise citizens with a variety of backgrounds and perspectives. Commissioners are appointed by the Mayor for three-year terms.  Arts & History Commissioners include: John Hand (Chair), Amanda Ashley, Jessica Flynn, Alan Heathcock, Anoushka Naidu (Youth Commissioner), Dede Ryan, Melissa Thom, and Lisa Sánchez (City Council Liaison). See events for Commission meeting dates and times.