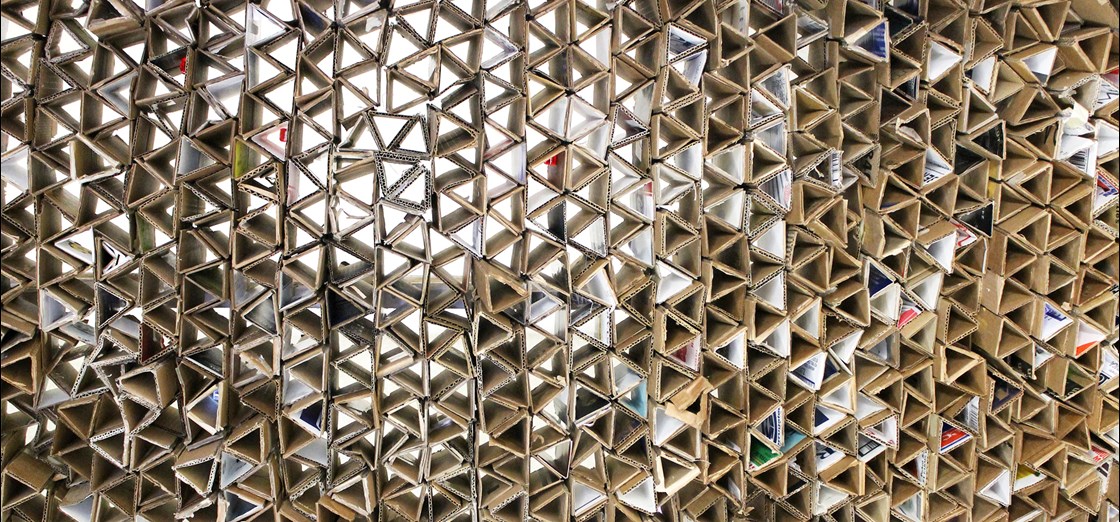 As our role in the community expands and deepens, we continue to develop partnerships with individuals, local businesses, government agencies and arts organizations. Joining a committee is a great way to get to know the Department and our services and to focus your volunteer time on exciting projects.
ARTS & HISTORY ADVISORY TEAM (AHAT)
AHAT members represent the community and provide input for A&H projects, such as by serving on review panels and special project teams. Members of AHAT will gain a comprehensive understanding of the Department of Arts & History; they will also help explore the critical and evolving role that art, history, and cultural programs play in making Boise a livable community and one that is Lasting, Innovative, and Vibrant. Members include: Nellie Baker, Kelly Bickle, Kris Clegg, Carla Jensen, Susie Fisher, Holly Funk, John Hand, Nicole Herden, Gwyn Hervochon, Neil Luther, Stephanie Milne, Joan Scofield.
ARTS & HISTORY COMMISSION
A&H Commission members include Boise citizens with a variety of backgrounds and perspectives. Commissioners are appointed by the Mayor for three-year terms.  Arts & History Commissioners include: Alecia Baker (Chair), John Hand, Jessica Flynn, Hanna Hilgeman (Youth Commissioner), Jody Ochoa, Dede Ryan, Ben Quintana (City Council Liaison). See events for Commission meeting dates and times.