Art and history come to life with our locally-produced VR walk-arounds—they're the next best thing to being there! Dive in and see.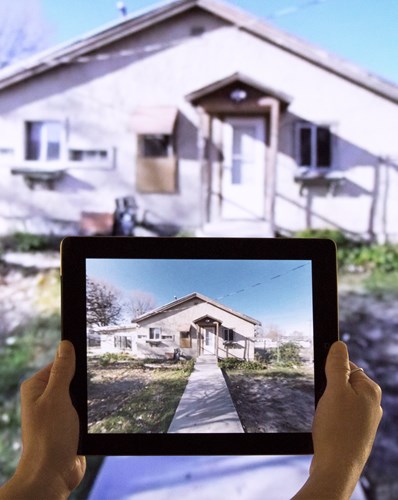 JAMES CASTLE HOUSE VIRTUAL TOUR Following his death in 1977, self-taught outsider artist James Castle captured international attention with his astonishing saliva and soot drawings on matchbooks, milk cartons and newspapers—whatever he could find around his rural Idaho home. Now under restoration, Castle's house and home site are available via a mobile Virtual Tour, including the tiny wooden bunkhouse where Castle found inspiration for his incomparable work and prolific career.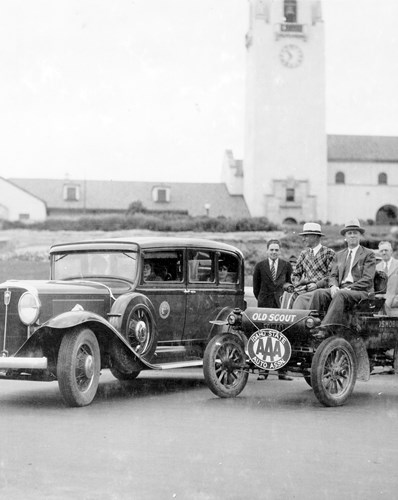 REMNANTS OF BOISE VIRTUAL TOUR Discover how Boise's citizens overcame the odds to create a thriving western city. Historic photographs, plats, and maps reveal the evolution of 25 fascinating stops on a tour of Boise's storied past.