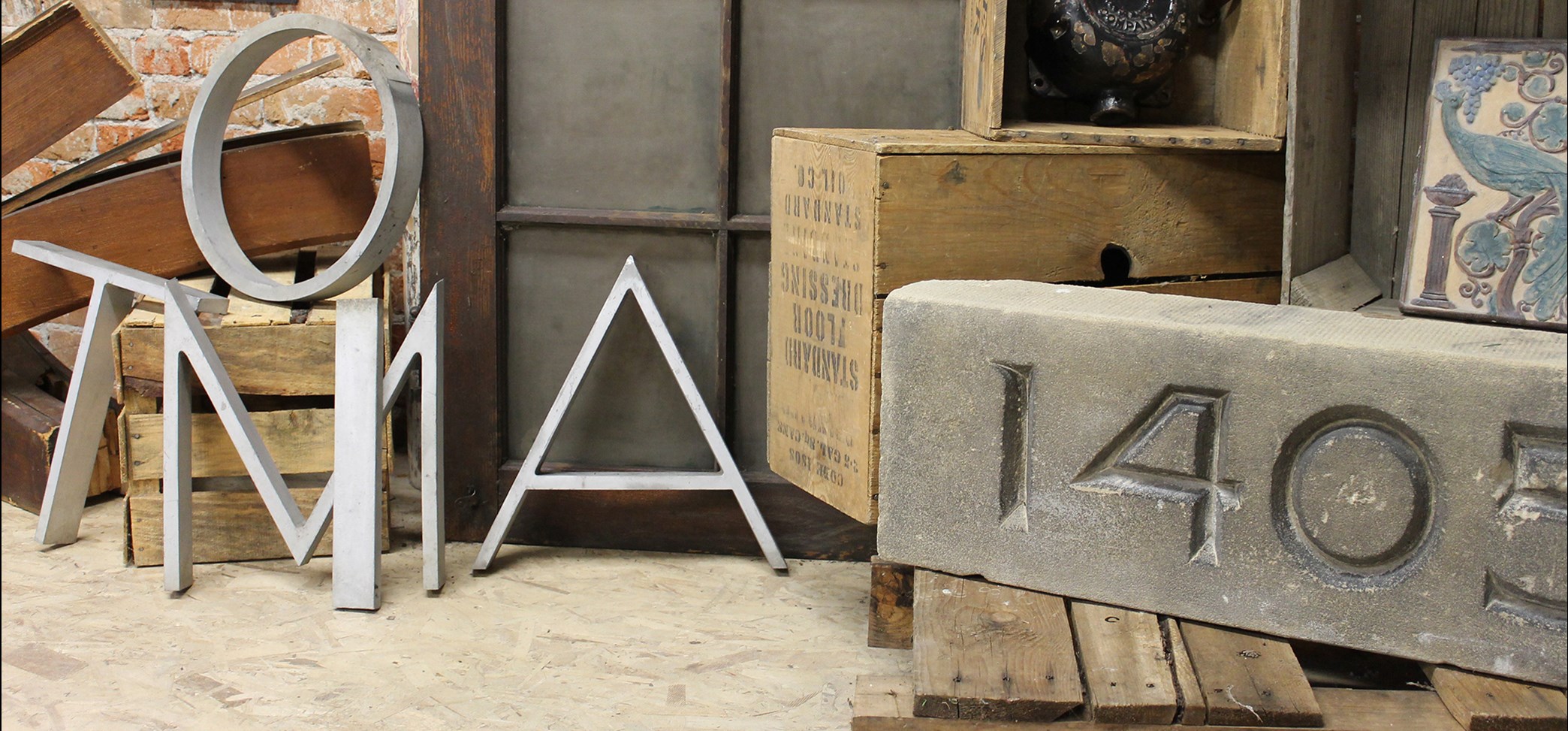 Innovation and creative approaches are a critical component of making history alive. With this in mind, the goals of the History Division are to: preserve the place of history in Boise's community through local advocacy and partnership with other organizations; promote Boise's historic and cultural landmarks by encouraging education, outreach and cultural tourism; document ways to incorporate history in future city projects, programs and policies; collect the city's history by preserving oral, written, and visual documents and material culture; and celebrate historic and cultural events, making it easy for the community to access and appreciate Boise's heritage.
Boise is one of few communities nationwide that acknowledges the importance of history in developing and sustaining our unique and livable community. Honoring and investing in history as an important component within city government strengthens our ability as a city to "foster an environment where learning, the arts and recreation thrive." With local inspiration and national best practices, the City of Boise's History Division preserves, promotes, documents, collects, and celebrates Boise's history. A&H brings together city departments, local agencies, businesses, non-profits, and Boise State University to create a better community by advocating for local history, preserving our past, and illuminating why it matters.   
The History division has been recognized with an Esto Perpetua Award from Idaho State Historical Society for BOISE 150, and two Orchid Awards from Preservation Idaho for Restoration of the Oregon Trail Memorial Bridge and the BOISE 150 Sesquicentennial Celebration. To view data related to the program, learn more about the History Division, or for assistance with a research request, please contact Brandi Burns at 208-608-7041.
"Boise is creating a model of public history at a municipal level, reinforcing the importance of local history to our community and sense of place." -Brandi Burns, History Programs Manager 
WHAT'S NEXT?
Partnerships with Neighborhood Associations on neighborhood-specific history projects, including research about the Ustick neighborhood and architectural survey in the Vista neighborhood 
Exploring Urban Trails throughout the city
Rehouse historic artifact collection
More publications and events coming soon!
BE PART OF THE ACTION
PRESERVE LOCAL HISTORY
Donate your valuable artifacts--please email Brandi Burns at bburns@cityofboise.org
ORAL HISTORY: SUGGEST A SUBJECT
Our growing collection of recorded and transcribed Oral Histories relies on fascinating interview subjects. Seeking Boiseans who would give a great interview on a time period or topic of interest--please email Brandi Burns at bburns@cityofboise.org. 
ATTEND AND SHARE OUR EVENTS
History fans unite! Please help get the word out about History Division activities and events.