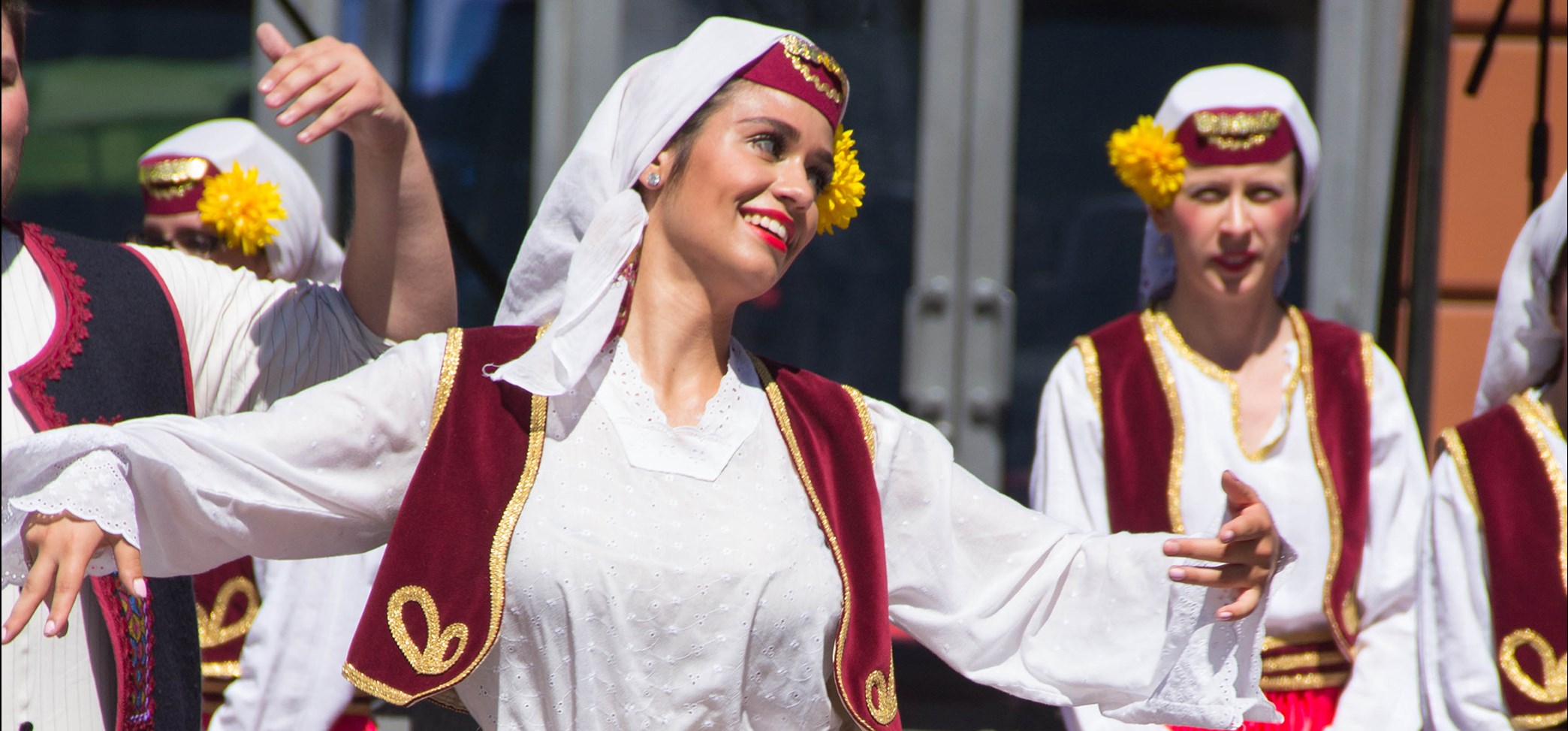 The City of Boise honors individuals and organizations in the city whose efforts help create and support a strong cultural foundation to benefit residents and visitors and to share with the nation and world.
CULTURAL AMBASSADOR
The Mayor of Boise appoints a local arts organization and/or individual as Cultural Ambassador to exemplify the best of Boise's vibrant and diverse cultural community and to represent our city to the world. Awardees are offered funding for a two-year term of service and are appointed in odd-numbered years. 2017-2019 Recipients 
MAYOR'S AWARDS FOR EXCELLENCE IN ARTS & HISTORY
A Mayor's Award for Excellence in Arts & History is a high honor conferred by the city's Mayor every two years. The purpose of these distinctive awards is to recognize exceptional contributions by individuals and organizations who have helped build and solidify Boise's high quality cultural infrastructure. Nominations for the 2017 Mayor's Awards for Excellence in Arts & History are currently closed. See Events for upcoming Mayor's Awards dates or view information on past Award Recipients.
To view data related to the program, learn more about Cultural Leadership or the Arts & History Grant Fund, please contact Amy Fackler at 208.608.7049.