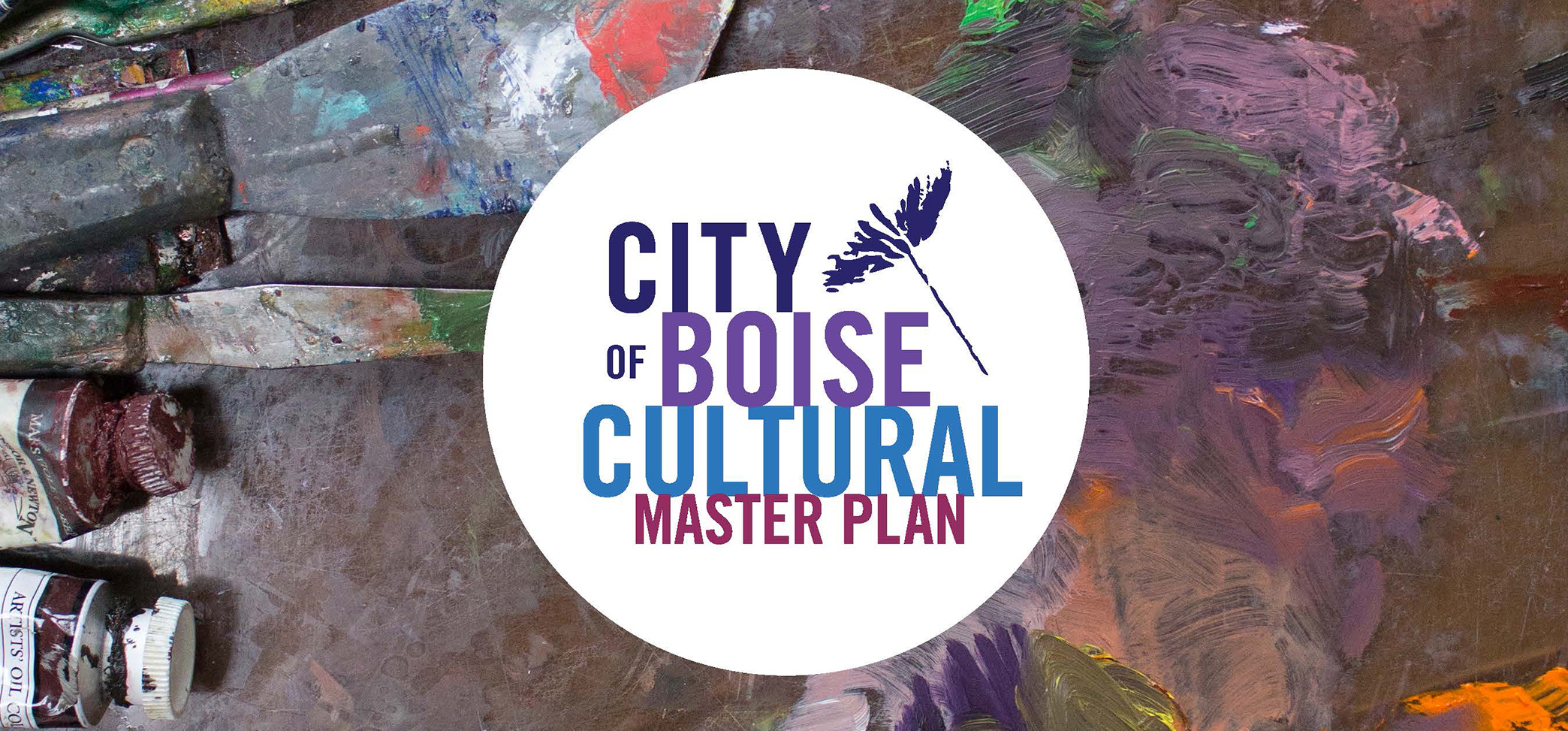 Adopted by the Boise City Council on February 7, 2017, the City of Boise's Cultural Master Plan – the first in Boise's history – is an overview of existing cultural resources and strategic vision for future investments. It is a tool for current and future leaders to understand the evolution of the arts communities and the richness of Boise's history. Ultimately, the Plan recommends where we go to develop an integrated, vibrant cultural environment.
The cultural plan presents five goals and measurable strategies that are necessary to fully develop Boise's lasting, innovative, and vibrant future.
Develop Cultural Policy
Enhance and Preserve Neighborhood Places
Maintain and Develop Cultural Assets
Foster Organizations & Partnerships
Expand Cultural Resources for Individuals
To implement this plan, citizens and organizations need to support its initiatives through continual input, action, and revision. Community and business leaders may contribute by providing input to Staff and elected leaders (Mayor David H. Bieter; Boise City Council) regarding priorities and by investing their own resources in Boise's creative community. See Events for ways you can inform a legacy document that will contribute to Boise's creative life and result in a vibrant and highly livable city.
LEARN MORE