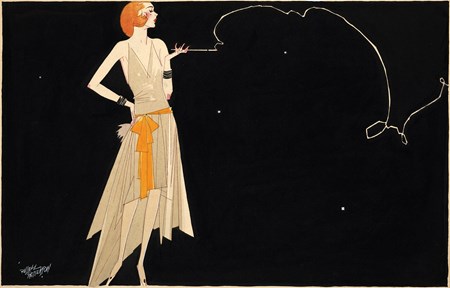 Date: 4/22/2017 7:00 PM - 4/22/2017 10:00 PM
Cost: Individual readings $5 apiece (or 3 for $12)
Category: Lectures
Find it on Facebook
Brought to you by Ghosts & Projectors
FY 2017 Arts & History Grant Recipient
For the fourth year in a row, GHOSTS & PROJECTORS: a poetry reading series is bringing you The Poetry Speakeasy, the only event of its kind in the region. Join us for an evening of intimate, one-on-one readings with talented local writers who take on thematic personas for the night.

This year, G&P is partnering with THE CABIN, Death Rattle Writers Festival, Campfire Stories, and Big Tree Arts. Let our fabulous poets and storytellers from across the Treasure Valley dazzle you with live performances in the historic log cabin nestled between the library and the river.

Individual readings are $5 apiece (or 3 for $12). Light refreshments will be available, including beer generously donated by Mad Swede Brewing. Between readings, you can enjoy a free Tarot reading, listen to authentic Roaring Twenties and Jazz Age music with musicians from Jack Hale Vintage Entertainment, and maybe write a poem or two of your own.

Dust off your fedora, put on your flapper headband, and come take part in this once-a-year literary night on the town!

This event is recommended for audiences age 21 and up.