THE FETTUCCINE FORUM // GRANTED: CITY SUPPORT FOR ARTS & CULTURE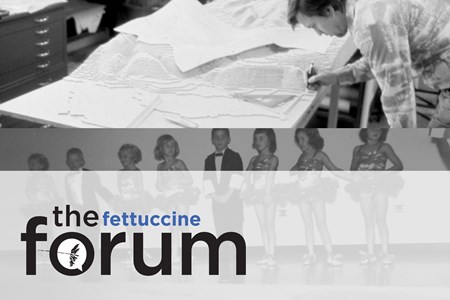 GRANTED: CITY SUPPORT FOR ARTS & CULTURE
Presented by Amy Fackler
March 2, 2017
The grant program of the Boise City Department of Arts & History celebrates its 20th year in 2017.  Amy Fackler, grants manager, shares its two-decade evolution and will recap how the City of Boise is responding to recent trends in cultural grant making.  Join us to learn more about public funding for culture and hear from grant recipients on how the funds helped shape organizations and projects that enliven the city's cultural landscape.
ABOUT THE FETTUCCINE FORUM  
Lively and informal, the  Fettuccine Forum  invites the public to interact with politicians, artists, historians, activists, advocates and professionals in an effort to promote good citizenship and responsible growth through education.