Enter a small big city at the foot of mountains, edge of the desert, with a sparkling river of melted snow. Witness the soft dramatic light that begs to be painted. Feel the frontier spirit, hear echoes of adventures retold through the ages. The holdings you'll find here reflect Boise's beauty, challenges, and possibilities. The City's Collections, Interactive Maps, Research and Virtual Tours are remarkably rich and inspiring—thanks to our generous community, they're yours to Explore.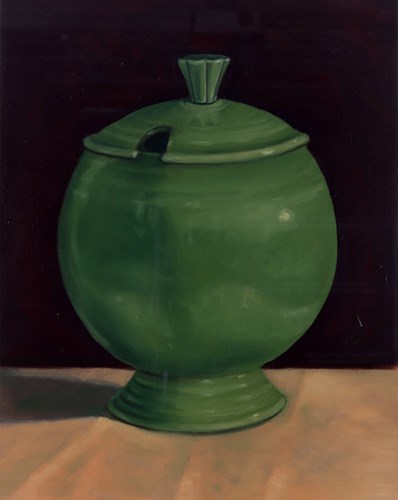 COLLECTIONS Partnerships with talented artists, historians and hundreds of passionate citizens helped build the remarkable Collections under the curation and care of the City of Boise. It's never been so easy to browse and search the City's growing collection of Art, History and Research. If you don't find what you're looking for, please allow us to help.
Image on left © Richard Younge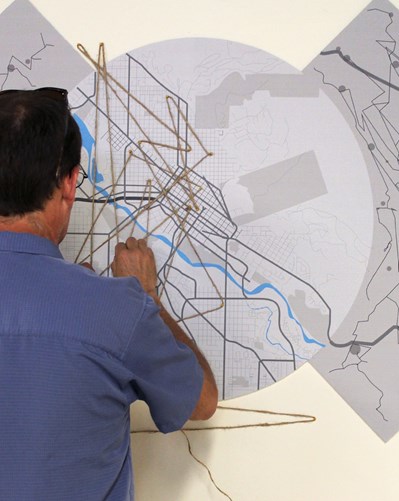 MAPS Navigate our interactive maps to find public artworks, historic assets and site-specific research. Go deep—focus your search on a favorite Boise landmark or neighborhood, and you just might strike gold.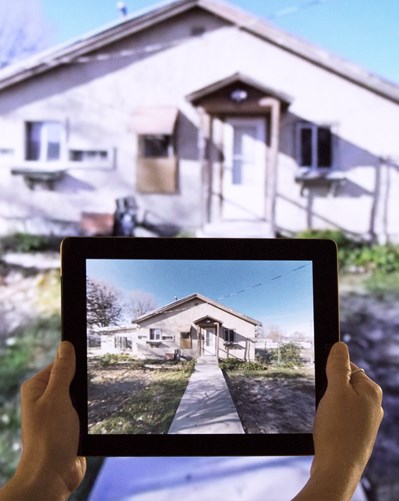 VIRTUAL TOURS Art and history come to life with our locally-produced VR walk-arounds—they're the next best thing to being there! Dive in and see.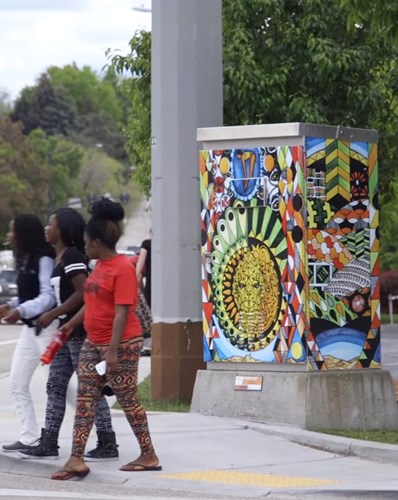 VIDEOS Thoughtful, quirky short films go behind the scenes with some of Boise's finest creatives and grant recipients. Understand their process. See what they've been working on. Experience an imaginative community that's brimming with people who create, make and do.  
Bottom right image © Erin Cunningham