The strength of Boise's Arts & History relies on People and Talent. We make it our business to connect artists, historians and writers with high-value opportunities to practice their art or craft. To sharpen your skills and hone your proposal concept, consider attending an upcoming A&H workshop, or get in touch for mentorship and technical assistance.
Please check back often for the latest Grant opportunities and Calls to Artists!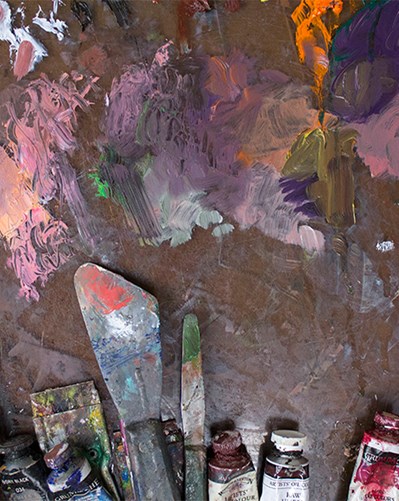 CALLS & OPPORTUNITIES We invite you to pursue the Open Opportunities with Boise City Department of Arts & History listed here, as well as regional and national opportunities that are too good to pass up!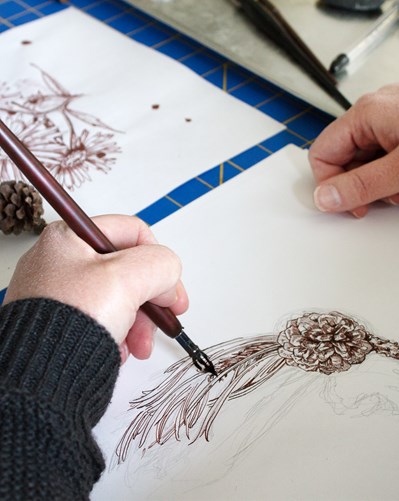 GRANTS The City of Boise's Arts & History Grant program funds high-quality cultural opportunities to create, engage, and connect with the community. Funded projects bring an arts, history or cultural focus benefiting people living in Boise's city limits.