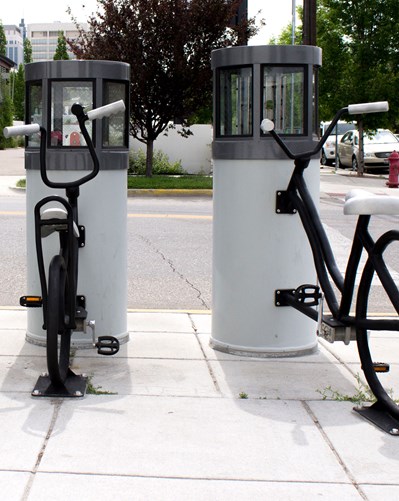 PUBLIC ART  Art in public places adds meaning, stories, and beauty to our public environment. Our city's Public Art program is well loved; citizens recognize value in this investment and appreciate efforts to transform non-descript streets and vacant lots into environments that are vibrant and new. More than two-thirds of the artists commissioned live in Boise—as a result our public art authentically reflects Boise's local character, more tightly binding us to one another and to this place.
Image on left © Michael Brown & David Cole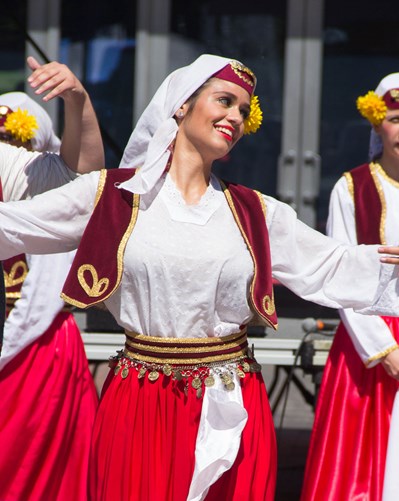 GRANTS The Arts & History grant program helps fund a broad range of projects-from small-scale endeavors to large productions or community events. Eligible initiatives include exhibits, performances, community events, walking tours, cultural programs, planning and research, and more. Cultural infrastructure, collaborations, administrations, and operation costs are also eligible for funding. To learn more or to apply for an A&H Grant please visit the Grants section.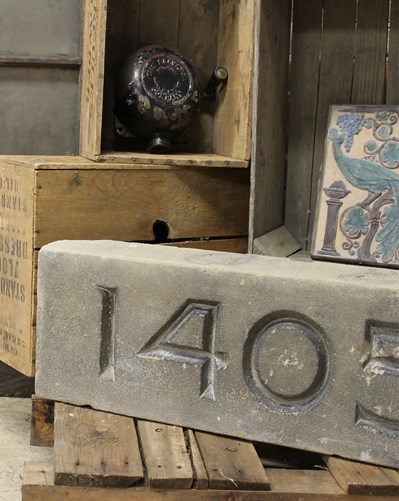 HISTORY PROGRAMS  Innovation and creative approaches are a critical component of making history alive. With this in mind, the goals of the History Division are to: preserve the place of history in Boise's community through local advocacy and partnership with other organizations; promote Boise's historic and cultural landmarks by encouraging education, outreach and cultural tourism; document ways to incorporate history in future city projects, programs and policies; collect the city's history by preserving oral, written, and visual documents and material culture; and celebrate historic and cultural events, making it easy for the community to access and appreciate Boise's heritage.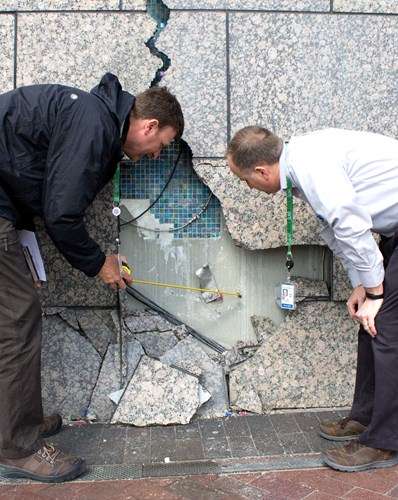 CARE AND CONSERVATION  The City of Boise holds an impressive collection of artworks and historic assets valued at nearly $5.5 million. And every publicly owned sculpture, mural and manuscript requires protection and care. Along with civic leaders and the arts and culture community, Boise's Cultural Asset Care and Conservation program seeks to promote a lasting legacy for this creative city infrastructure through best practices in long-term care.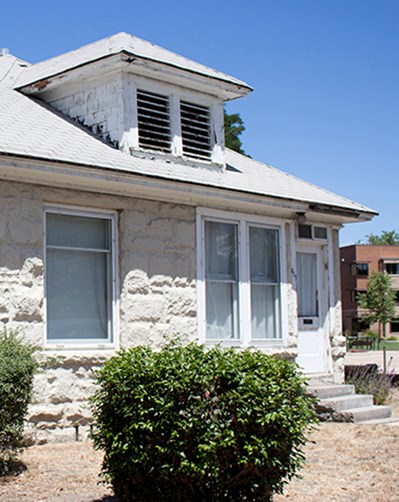 CULTURAL SITES  The Cultural Sites program reflects Boise's dedication to saving, reinventing and promoting historic properties unique to our city's history. Valuable historic buildings are saved and re-purposed, creating meaningful new opportunities for the community to collaborate and engage in physical spaces that are literally irreplaceable.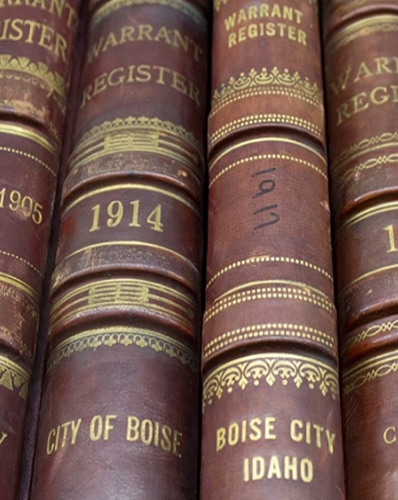 ARCHIVES Correspondence, meeting minutes, photographs, and maps – they all tell a story. And like all good stories, their survival requires a collective commitment to maintain and care for them. The Boise City Department of Arts & History's Archives program was created for this purpose.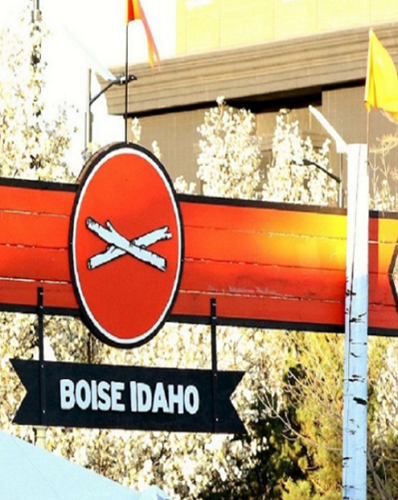 CULTURAL AMBASSADOR The City of Boise Cultural Ambassador program is designed to share Boise's cultural and creative community with other cities across the globe and foster connection to global audiences. Acting as Boise's honorary representative to the world, the Cultural Ambassador engages with national and international audiences through the public expression of culture that helps develop, document, research, share, or reflect upon Boise's cultural life.